COMMUNITY UPDATE 257
Posted on October 26th, 2023 06:37 AM EST
SPOOKY SCENES
Rust daVinci
blessed us with a walkthrough of their Halloween town on the
Method Games RP server
[methodgames.github.io]
. Village will be up till Nov. 2nd if anyone wants to check it out!
BREAST CANCER CHARITY
October 27th-29th
Some of our most badass babes in Rust are getting together to do a
Breast Cancer Research
[www.bcrf.org]
fundraiser this weekend!
Tune into
BeccaSomething
[www.twitch.tv]
,
MuyDala
[www.twitch.tv]
,
Jennifer
[www.twitch.tv]
,
Peachieeo
[www.twitch.tv]
,
Terpsicat
[www.twitch.tv]
& many more to watch some chaos and donate to the cause!
There will be tons of giveaways including VIP/Queue Bypass to many of your favorite community Rust servers along with some Official Rust DLC items.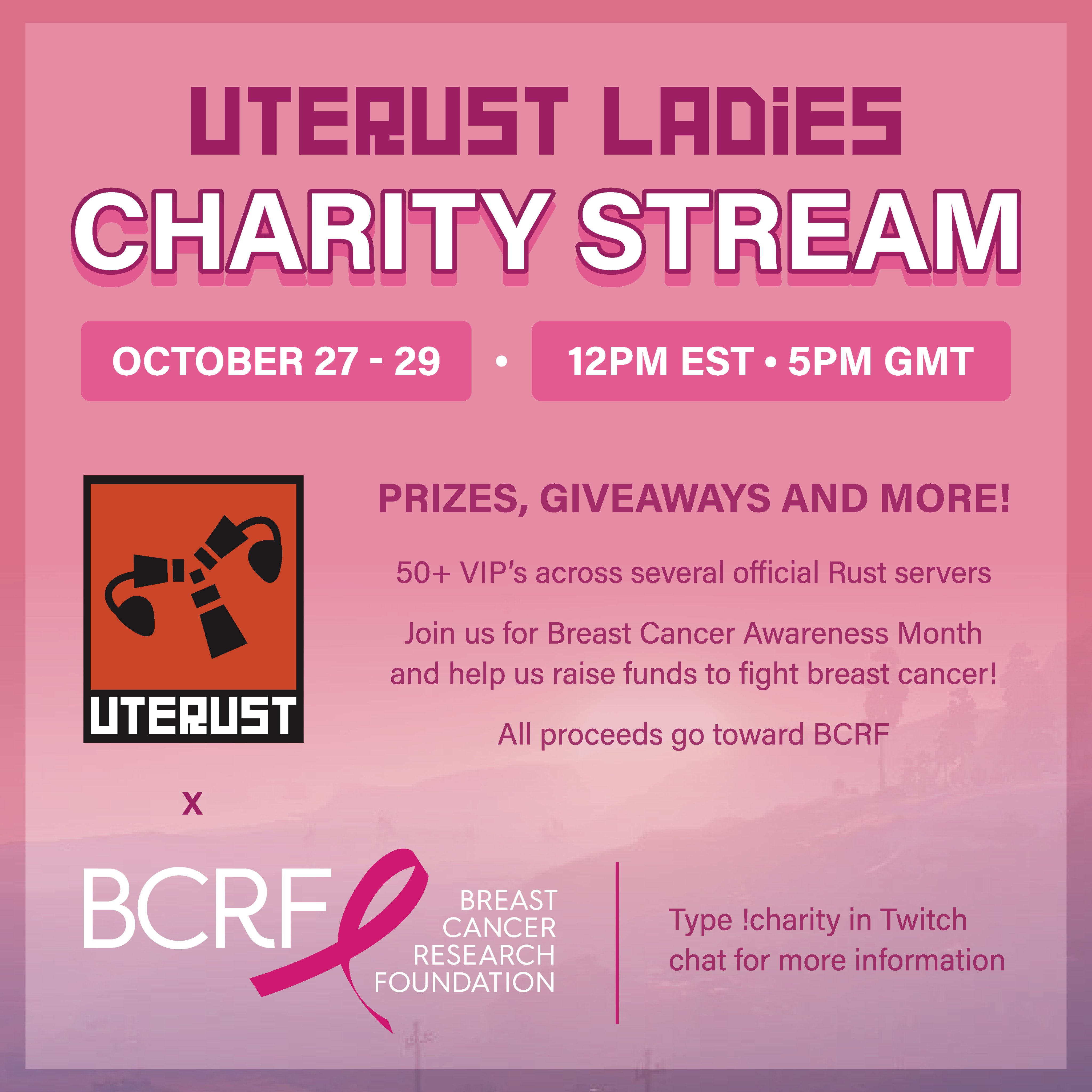 [donate.tiltify.com]
Support these awesome ladies by tuning in and
donating
[donate.tiltify.com]
to the cause!
PROJECT LAZARUS
Providing some signal boost for the upcoming
Project Lazarus
[theprojectlazarus.com]
event!
Event participants are invite only but if you're interested in getting involved check out their
discord
[discord.com]
for more information.
IBIZA RUST
u/ReptarKitawa
made this super rad party base on Rustopia US Large. Gives me Ibiza Party vibes and looks like a great time! Last I checked it was still alive too if you want to stop by and have some fun!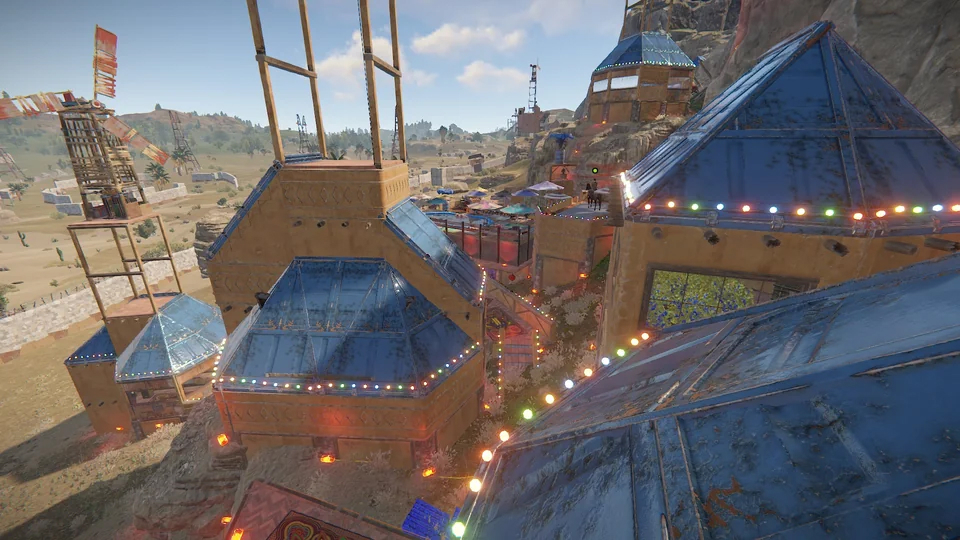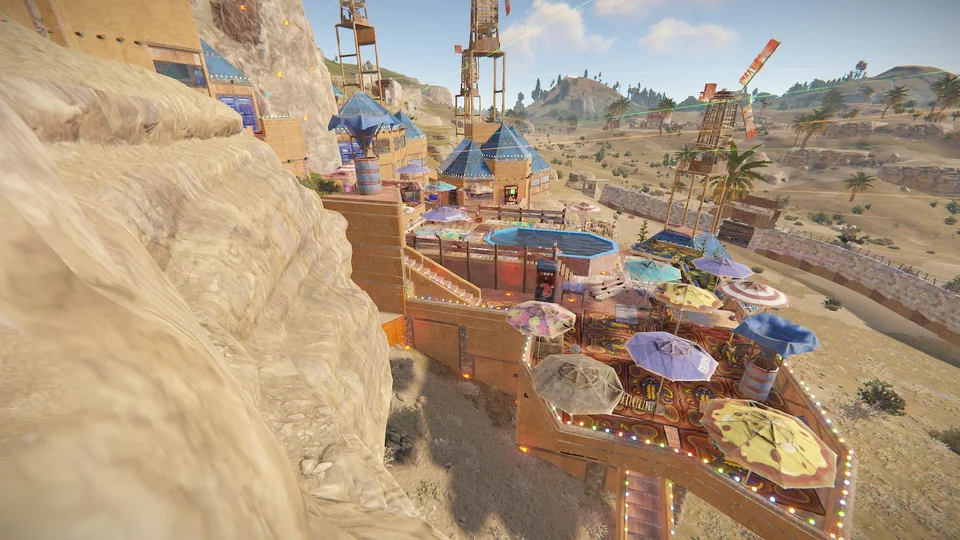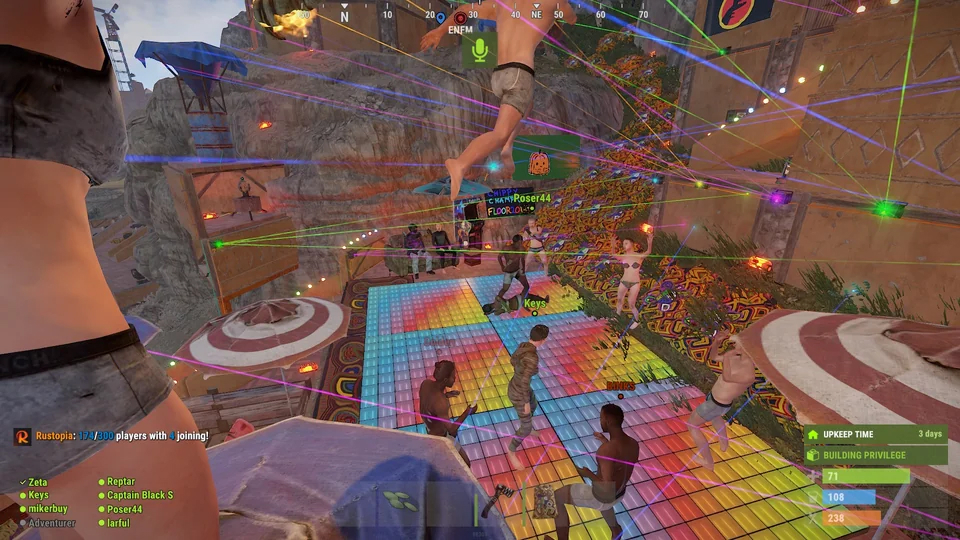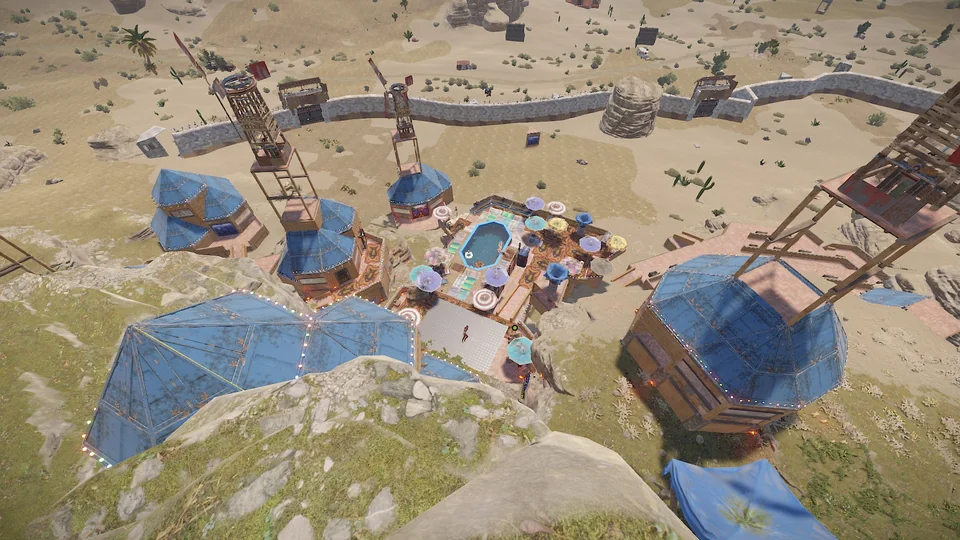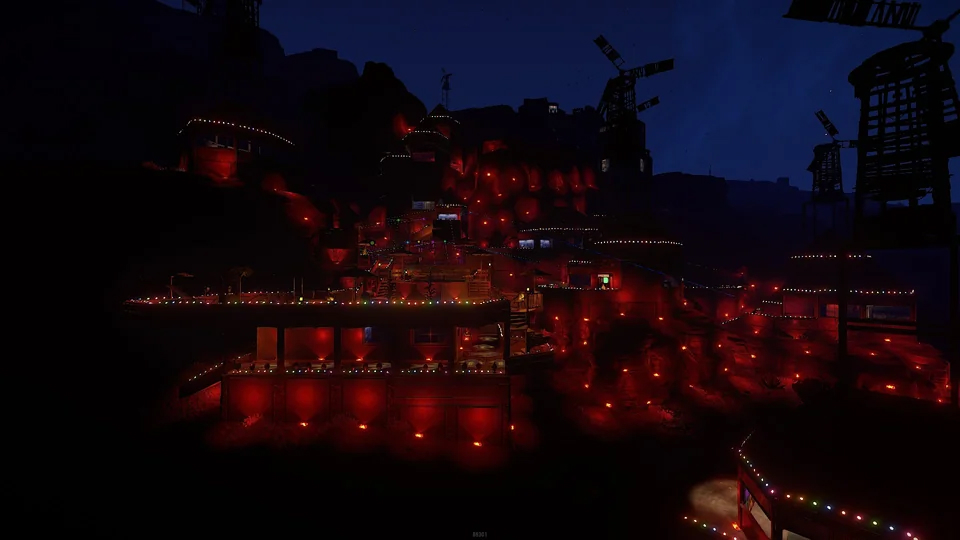 SHOW ME THE STUFF!
If you made something cool or saw something cool, reach out! Tag me on the
Twitterverse
or u/ErrnieGerrn
Reddit
.
Cover image by
LostDoesArt
!
Full Blog Here
[rust.facepunch.com]
Click here for the source of this article
RSS Feed