Rust industrial update introduces an important change on the query port.
You might need to update your server parameters to set a query port different than your server port (and don't forget to update your information here).
About Rust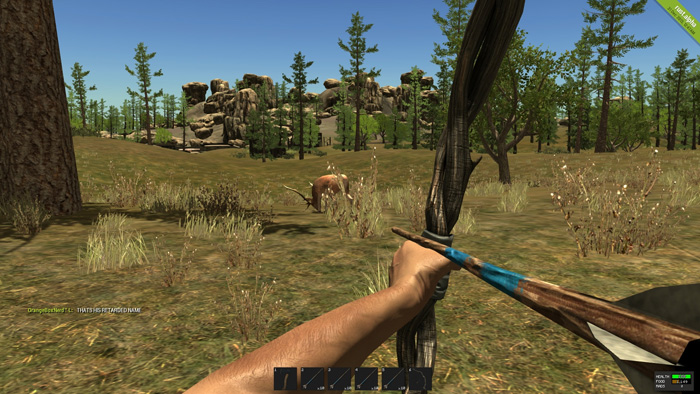 The only aim in Rust is to survive.
To do this you will need to overcome struggles such as hunger, thirst and cold. Build a fire. Build a shelter. Kill animals for meat. Protect yourself from other players, and kill them for meat. Create alliances with other players and form a town.
Whatever it takes to survive.