COMMUNITY UPDATE 253
Posted on June 30th, 2023 10:56 AM EST
From now until July 13th Rust and other Facepunch titles are on sale!
Just in time for our new
Abyss
content being released on the 6th.
wink wink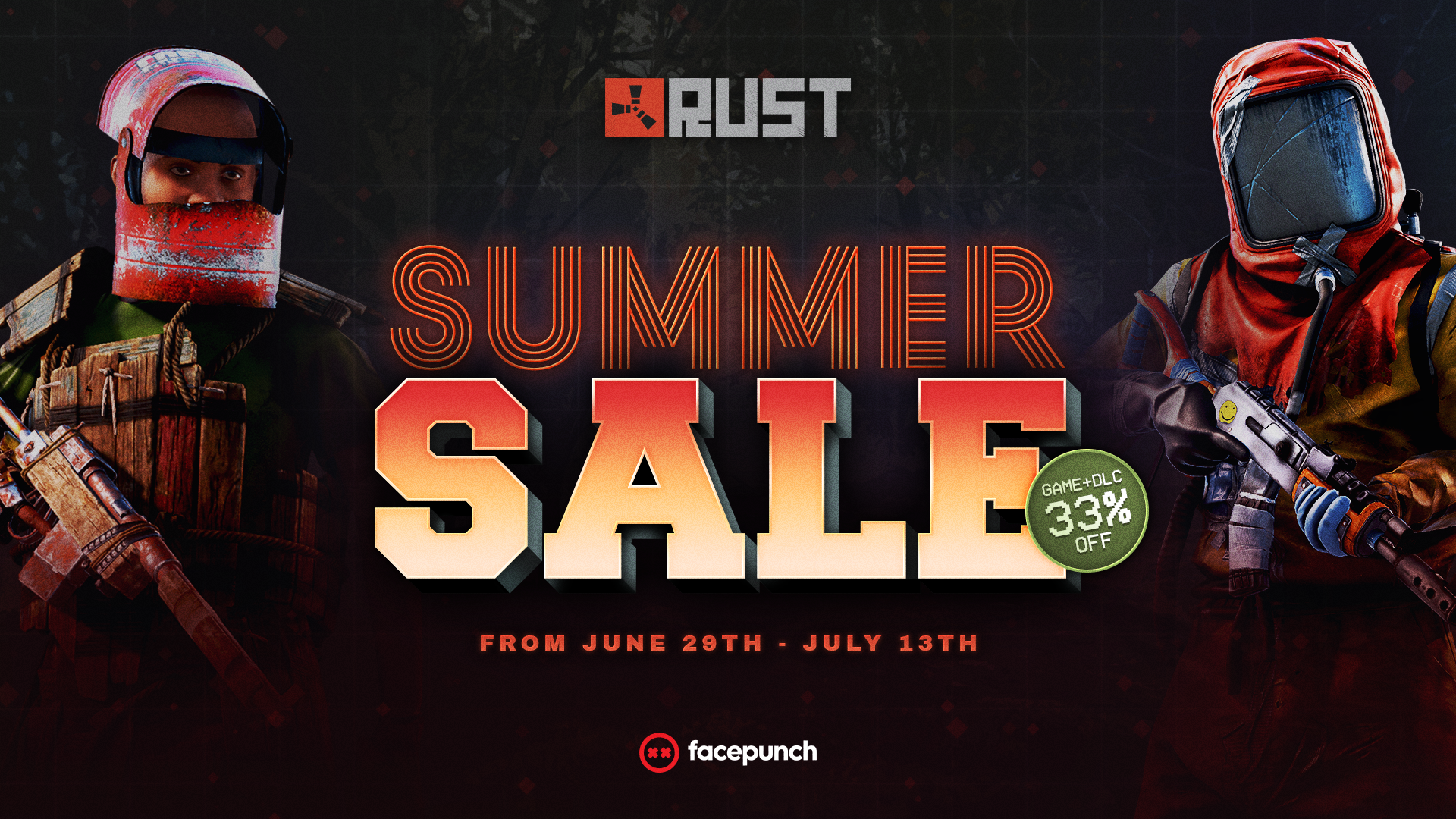 Save up to 50% off our entire
library
. Tell your friends!
July 14th-17th - Live, on multiple platforms!
In this event, the map is the world with every continent, country and island. This event acts as a normal rust server where you can build anywhere you want. But with the map being the world, territories will be fought for, and wars will breakout between civilizations.
This is an open event to content creators and viewers! Join the
Global Warfare discord
[discord.com]
to be more involved.
There will be in-game items and packs you can buy as well. Proceeds go to charity!
Alpha
brings us another fantastic cinematic. If you missed his
Cobalt Recruitment
one go check that out too.
Couple months ago we showed you a
teaser
[rust.facepunch.com]
for an upcoming cinematic video
Sinks
was making.
Happy to say it's done and it's awesome.
Destructoid
published an article a few days ago discussing the most toxic online gaming communities.
We're happy to announce Rust did not make the list! While this list itself is a bit of a uncalculated grab-bag from subreddits, I'm glad you all figured out to to keep your caps lock keys in check.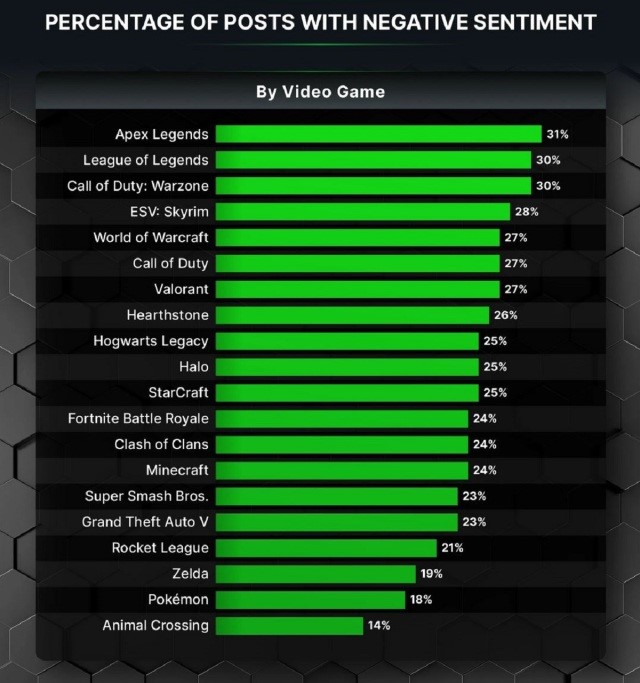 More stats on their
site
as to how they got to these
super duper accurate
numbers. Keep up the good work!
If you made something cool or saw something cool, reach out! Tag me on the
Twitterverse
or u/ErrnieGerrn
Reddit
.
Cover image by
Dust
!
Click here for the source of this article
RSS Feed