COMMUNITY UPDATE 251
Posted on April 24th, 2023 10:47 AM EST
SAVE THE DATE!
May 16th-20th!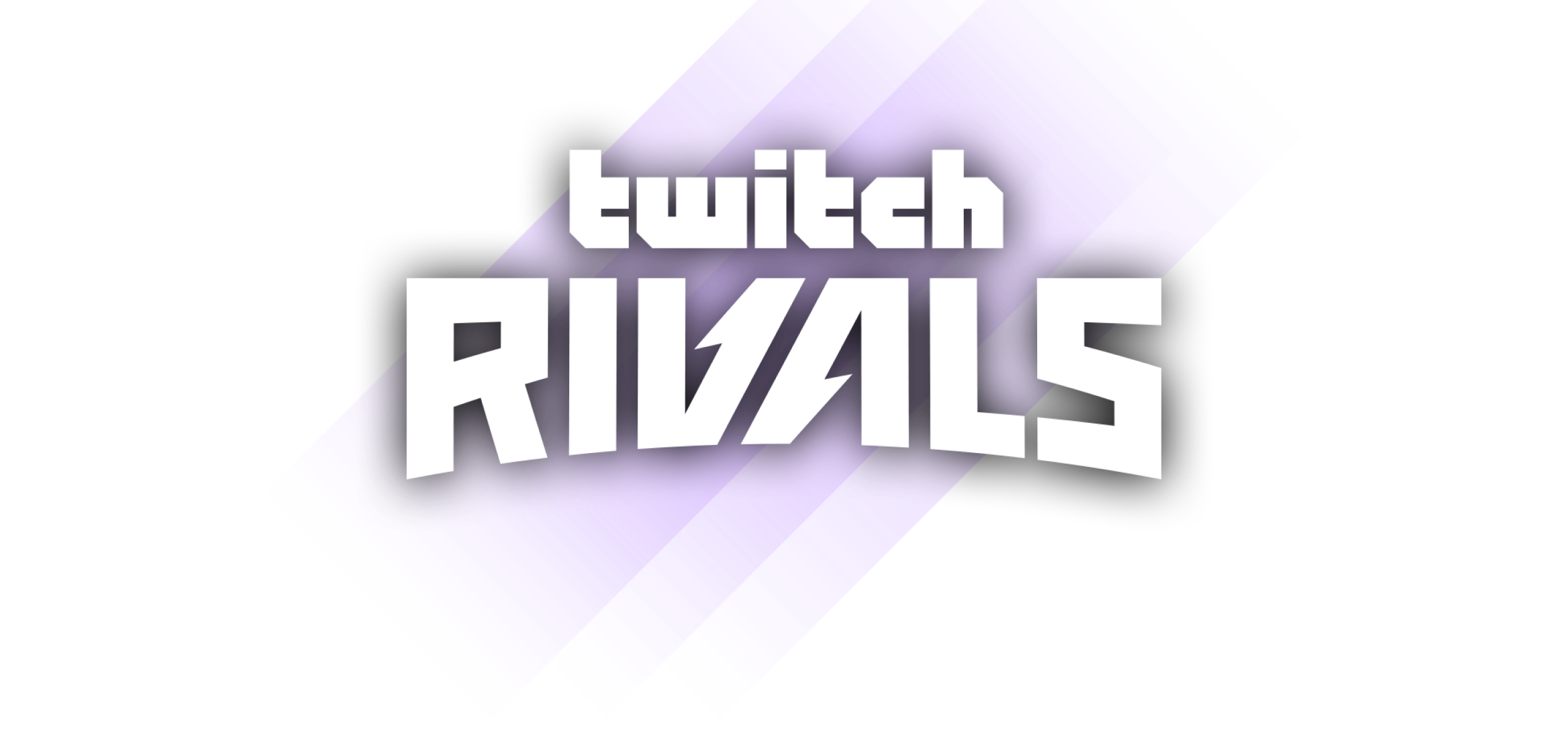 [twitch.facepunch.com]
Make sure you are synced at
https://twitch.facepunch.com/
to get your skins once they're live!
More details to follow on our
socials
.
In Case You Missed It!
Staging
Aux02
branch is now available for public testing for the upcoming Nuclear Missile Silo (NMS) monument.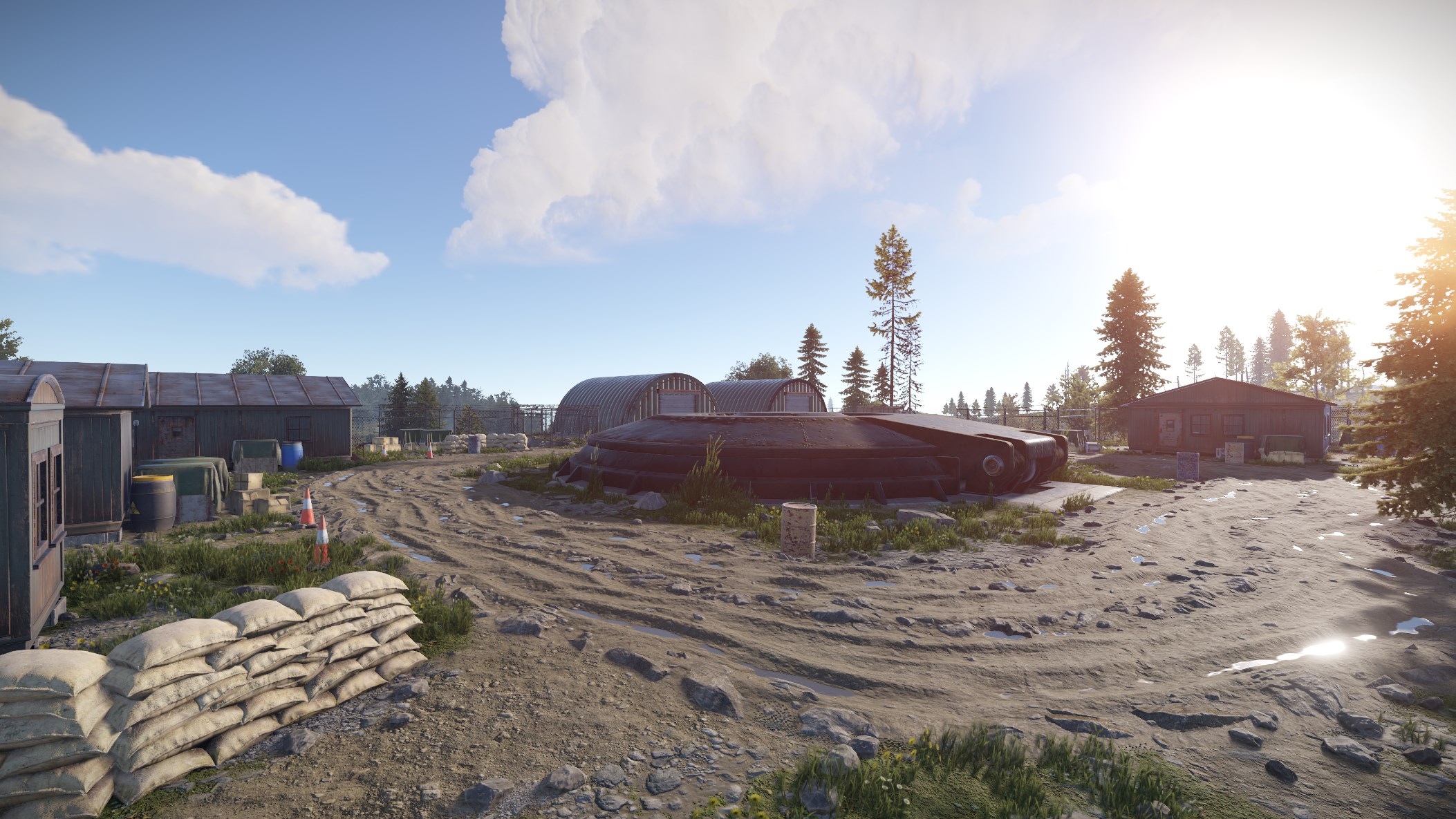 This is early testing, you'll encounter bugs and missing gameplay features. Please report any issues using F7.
You can get to this branch of the beta by making sure you have the Rust - Staging Branch downloaded in your Steam Library.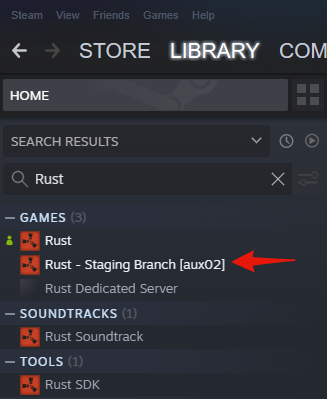 From there you can right-click
Rust - Staging Branch
>> betas tab >> use the dropdown to select
aux02 - upandcoming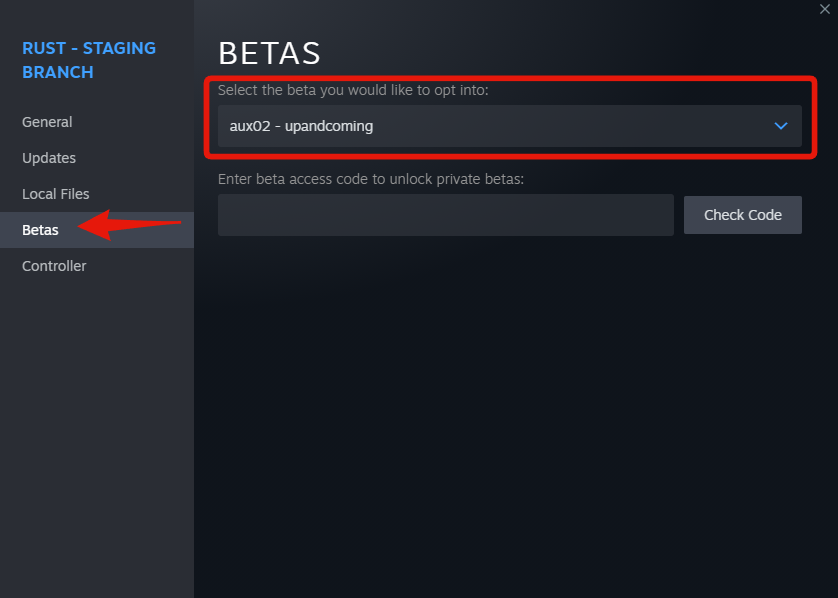 Your game files will reallocate and you'll download the testing branch.
Have fun!
This thing deserved its own section.
Ok_Marsupial6435
has created a life size airsoft autoturret!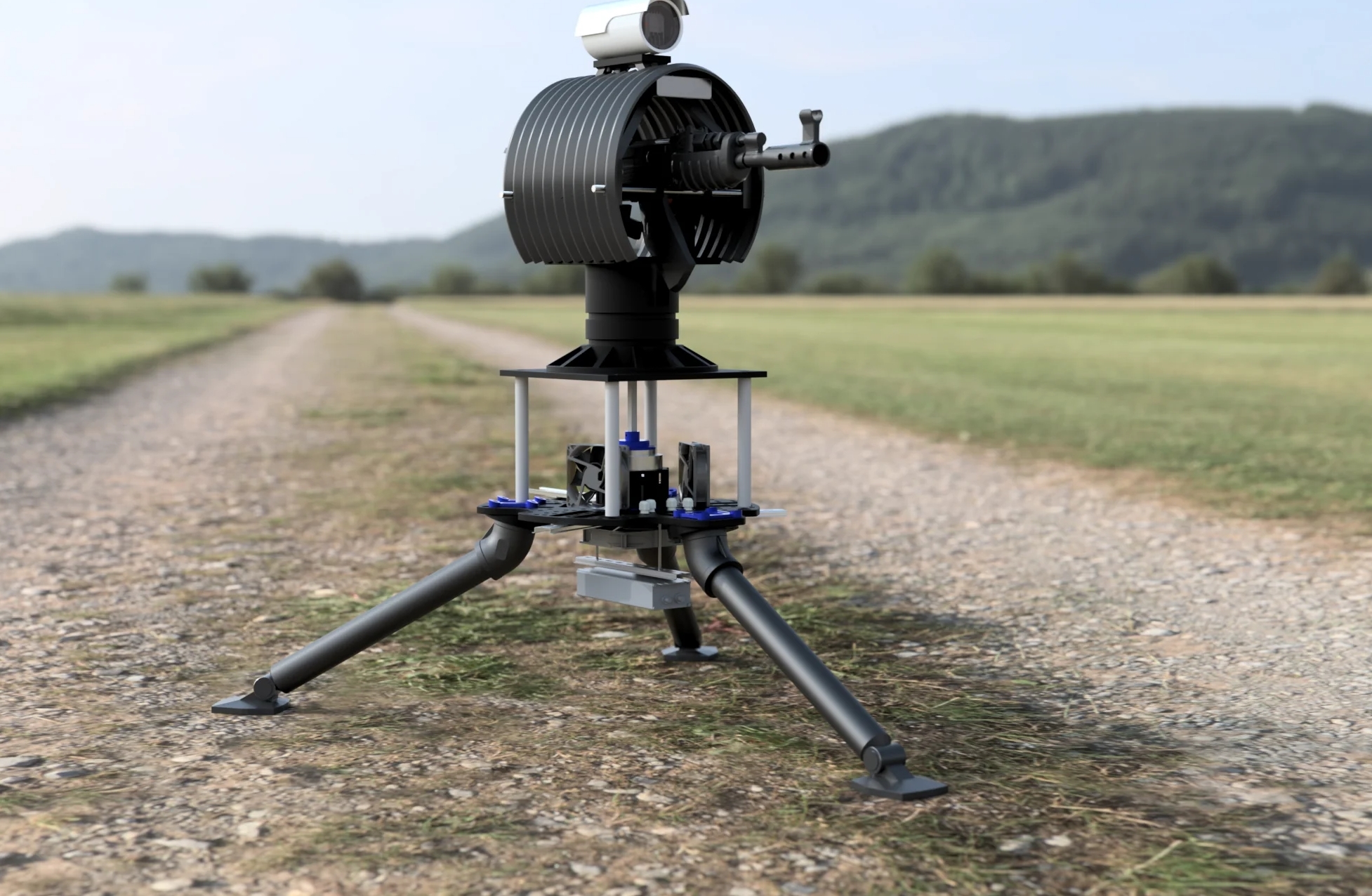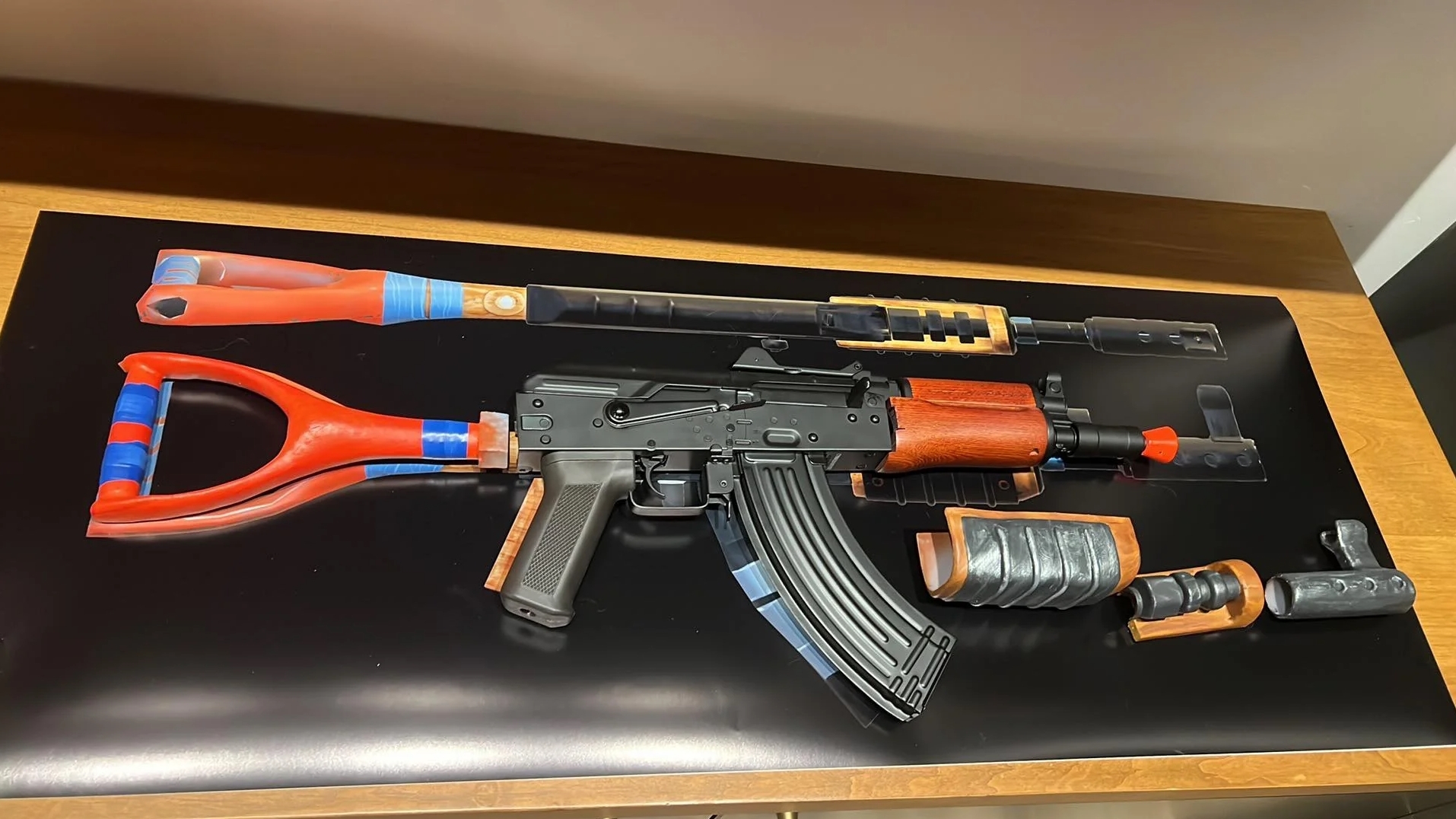 Seems it's a work in progress.
"It will feature 2-axis AI motion tracking using CV, 2 T-motor pancake actuators, a servo for the trigger, and a STM32H7A3 microcontroller. It will mirror the game mechanics exactly. Most of the parts are CNC aluminum, weighing about 60 lbs."
You can follow along
here
!
Dust
recently embarked on a somewhat self-taught adventure of re-creating 3D rust scenes using Blender. I've always been a big of fan of this type of art style. We see a lot Youtube creators adopting these for thumbnails. Happy to see it getting more love!
Here's a handful of scenes he's made. Enjoy! :)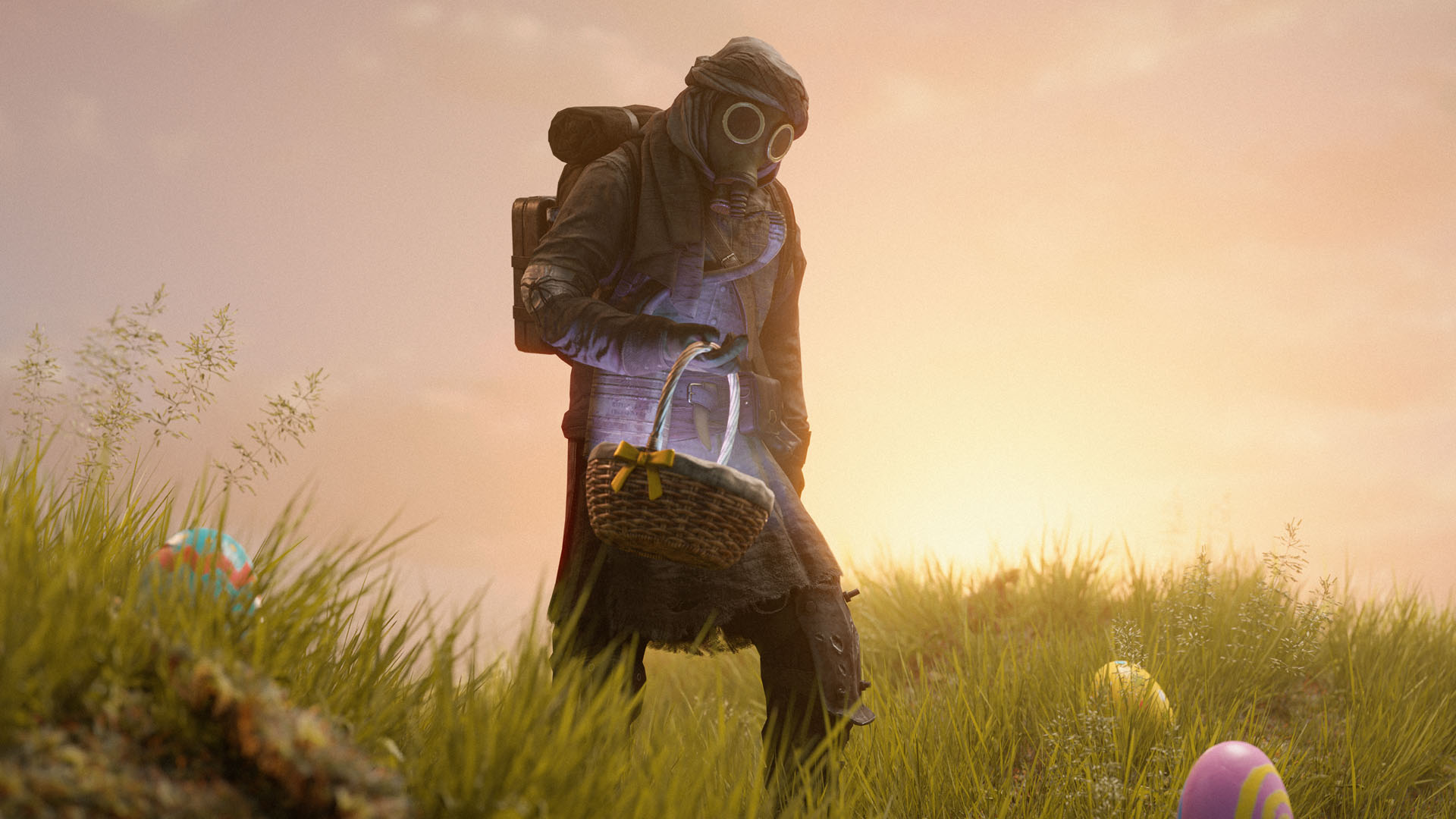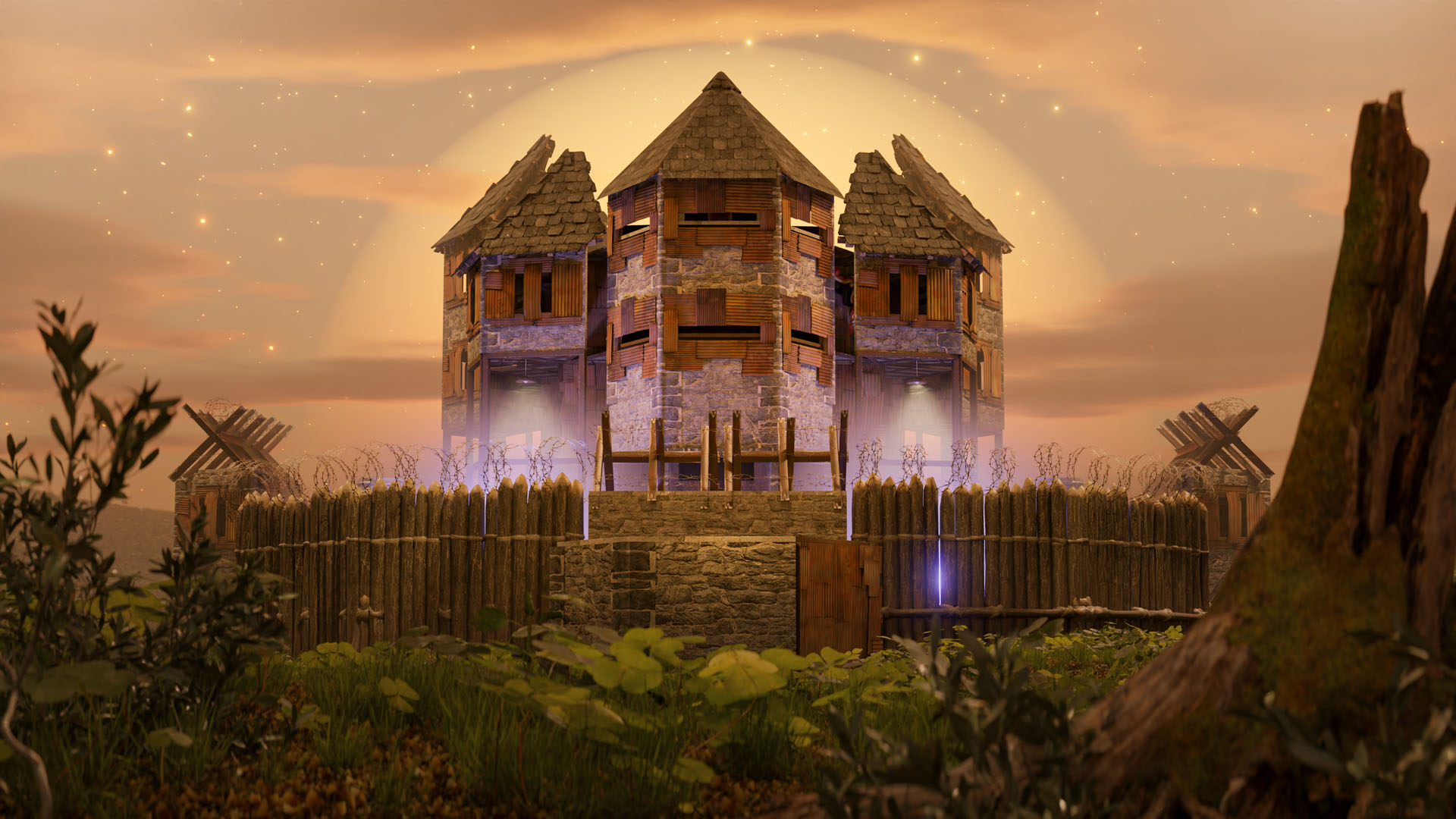 He asked we give a special shoutout to the 3D artist community! He said they helped him out a lot with learning and were very welcoming!
Sinks
is making a Rust movie! All he would give me was this teaser. He was being rather stubborn about it too.
I will say the music choice is really giving off some kind of vibe. I'll try and get some more from him. This looks exciting!
EpicDesk
[epicdesk.shop]
has a great campaign going! They specialize in huge desk/mouse mats curated by some of your favorite Rust creators!
Current campaigns:
MarkPlayz
[www.twitch.tv]
- Pre-orders end May 2nd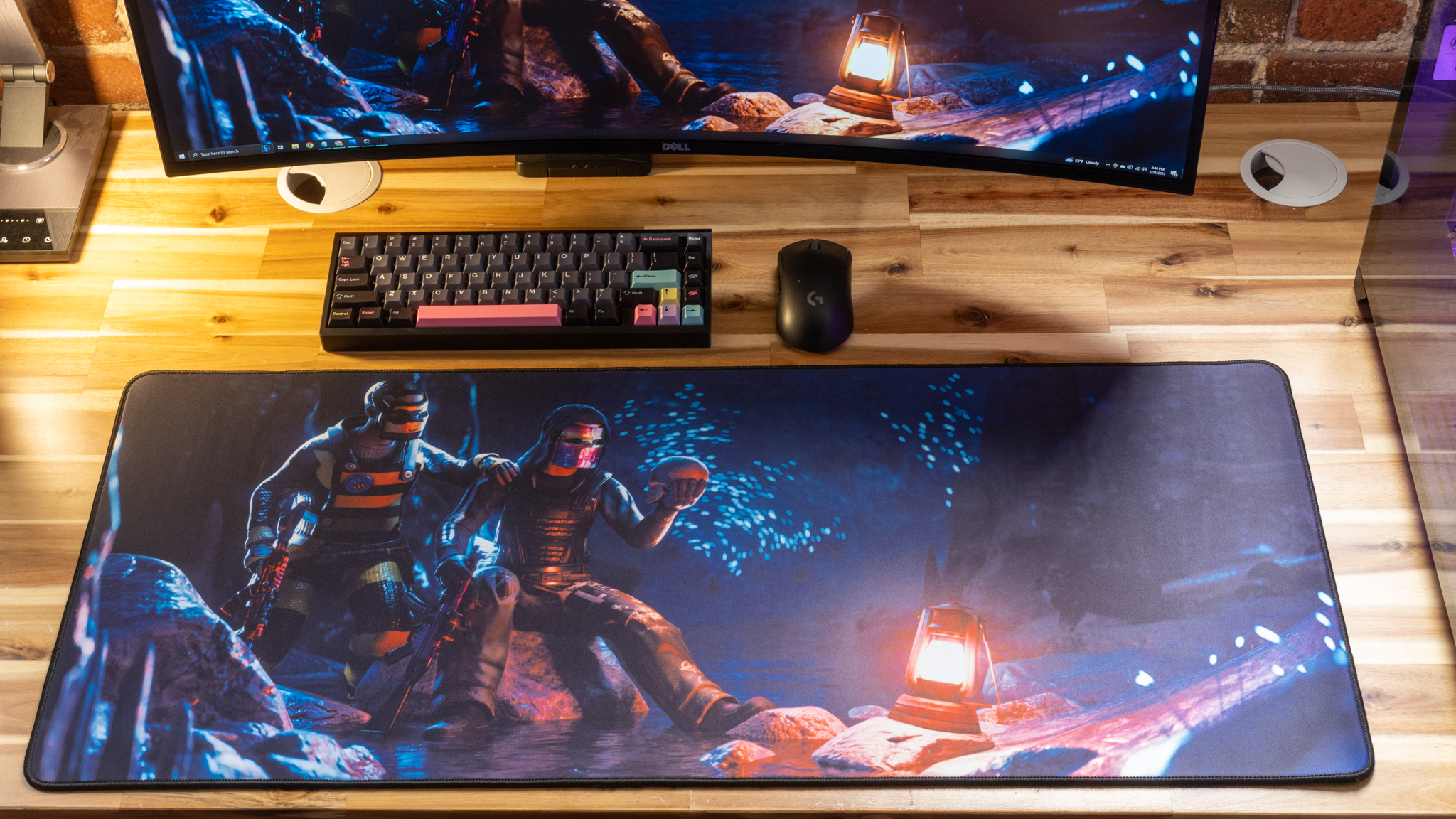 [epicdesk.shop]
iRisk
[www.twitch.tv]
- Pre-Orders end May 4th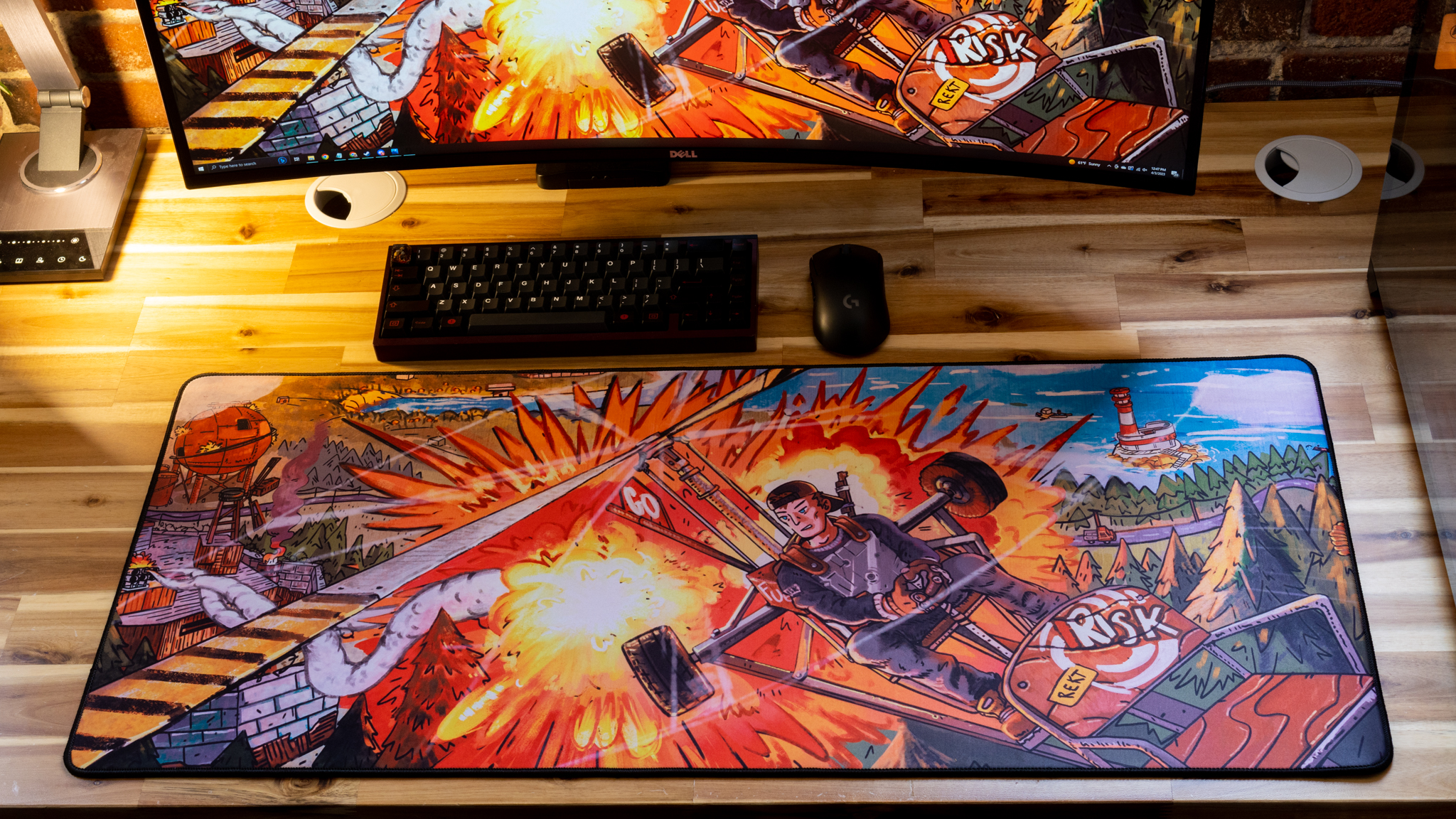 [epicdesk.shop]
Dust
- Pre-orders end May 3rd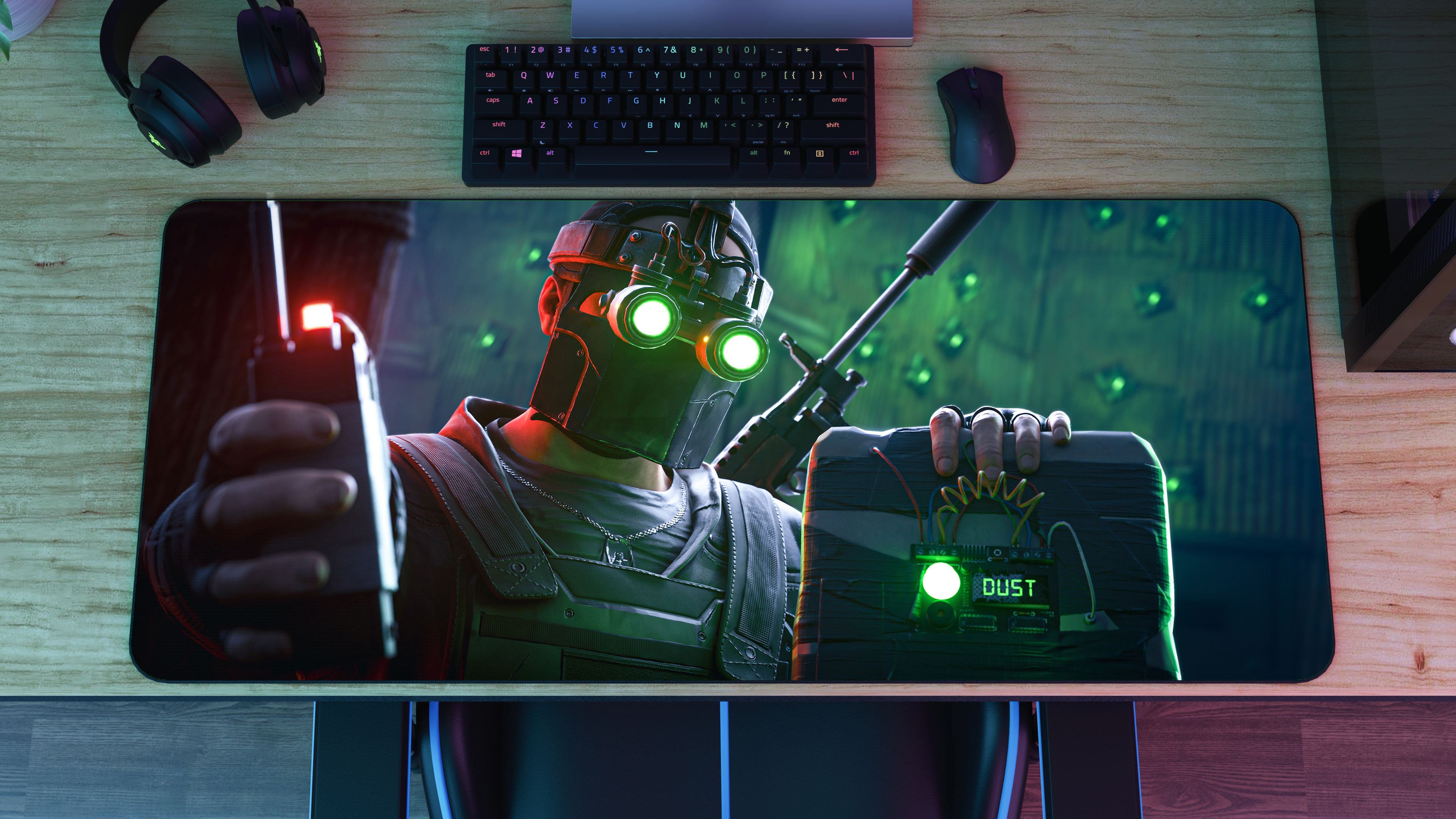 [epicdesk.shop]
Watch their
socials
for any new campaigns in the future!
Just nevermind.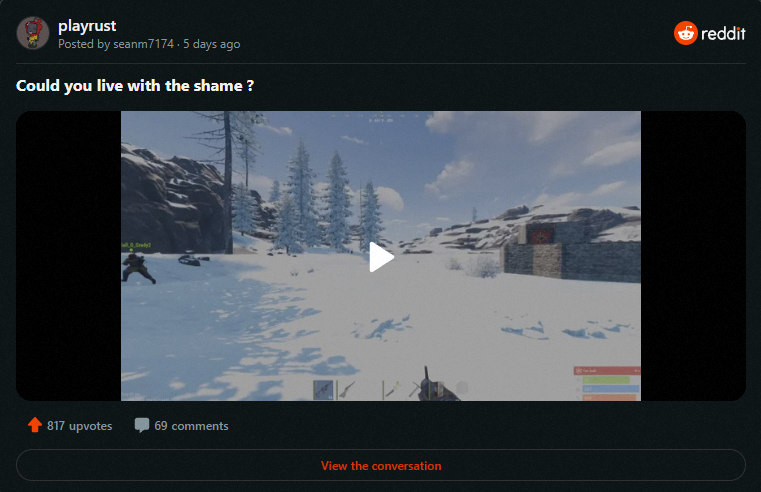 How to ruin roofcampers ...and your FPS.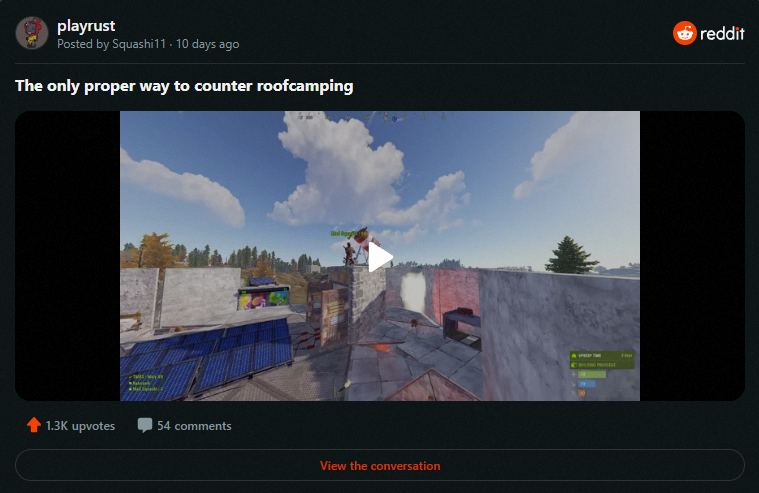 Favorite comment was "Eggiggity"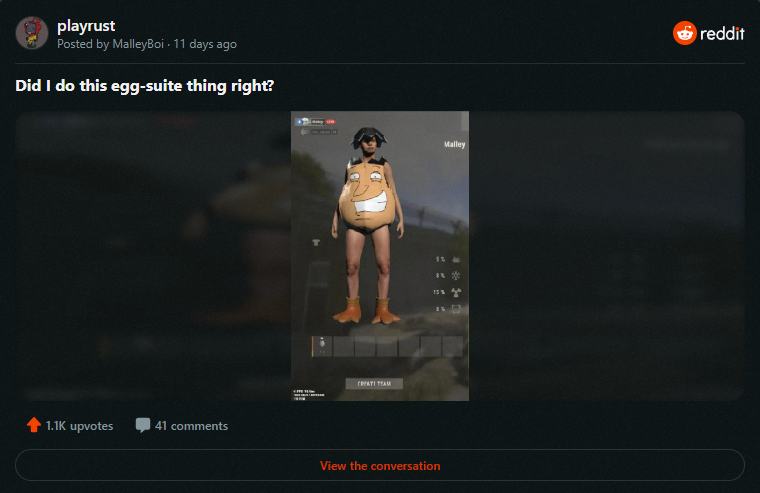 Grenades use gravity :)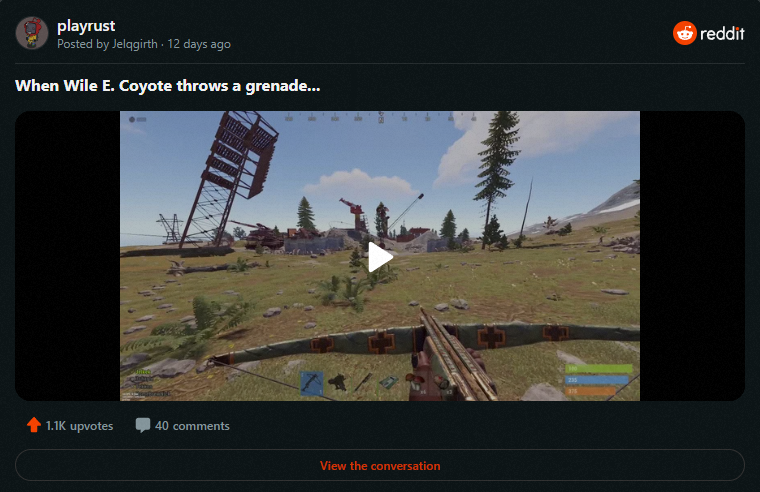 If you made something cool or saw something cool, reach out! Tag me on the
Twitterverse
or u/ErrnieGerrn
Reddit
.
Cover art by
Dust
!
Click here for the source of this article
RSS Feed