Community Update 249
Posted on January 13th, 2023 12:16 PM EST
They are back!
Join us! Starting
Sunday January 15th at 1PM PST / 9PM GMT
for the next
Trust in Rust Charity
[trustinrust.co]
tournament!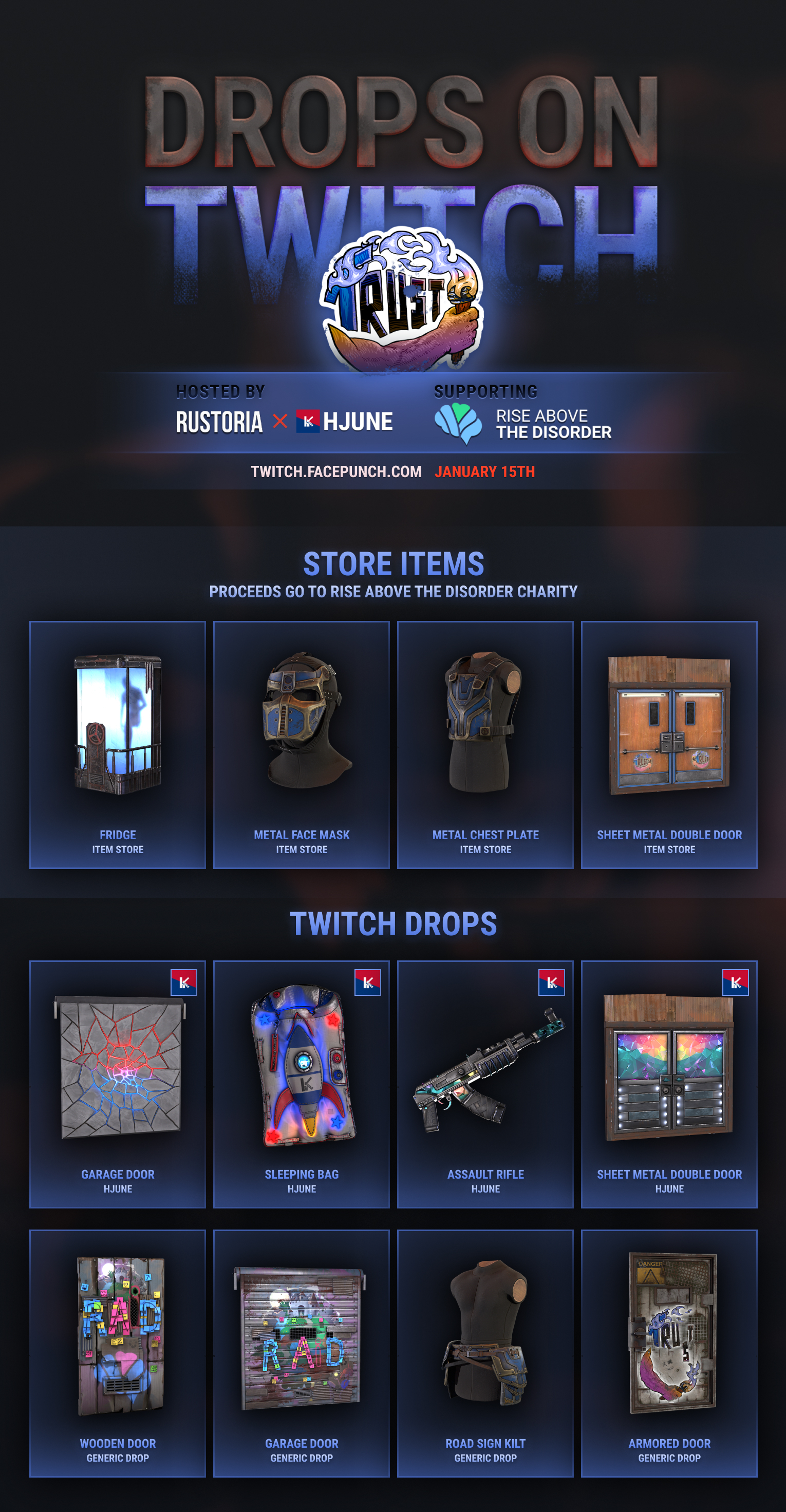 [twitch.facepunch.com]
hJune
[www.twitch.tv]
and
Rustoria
[rustoria.co]
teamed up to raise money for
YouAreRAD
[youarerad.org]
.
They're a mental health and counseling charity that gives back to the community. With the funds raised from the event RAD provides FREE therapy sessions to the Rust community in return. Tune into the event to find out how to take advantage of this offer and get signed up!
Store Items
There will be amazing charity and event-specific item skins on
the store
this week only. They are exclusive & non-tradable as the proceeds go to RAD.
Twitch Drops
Starting
January 15th 1PM PST / 9PM GMT
Twitch drops will begin!
4 Exclusive drops from hJune's Twitch channel

[www.twitch.tv]



4 general drops you can get by watching any creator participating in the event
These drops go all week as well. Ends January 22. Get your watch time in!
Get synced up at
https://twitch.facepunch.com/
If you're not hyped yet this trailer may help :)
Our Rustmas Base Decoration contest has concluded!
We
announced the winners
on Twitter already and they're claiming their prizes.
First place was
@Hell_Faerie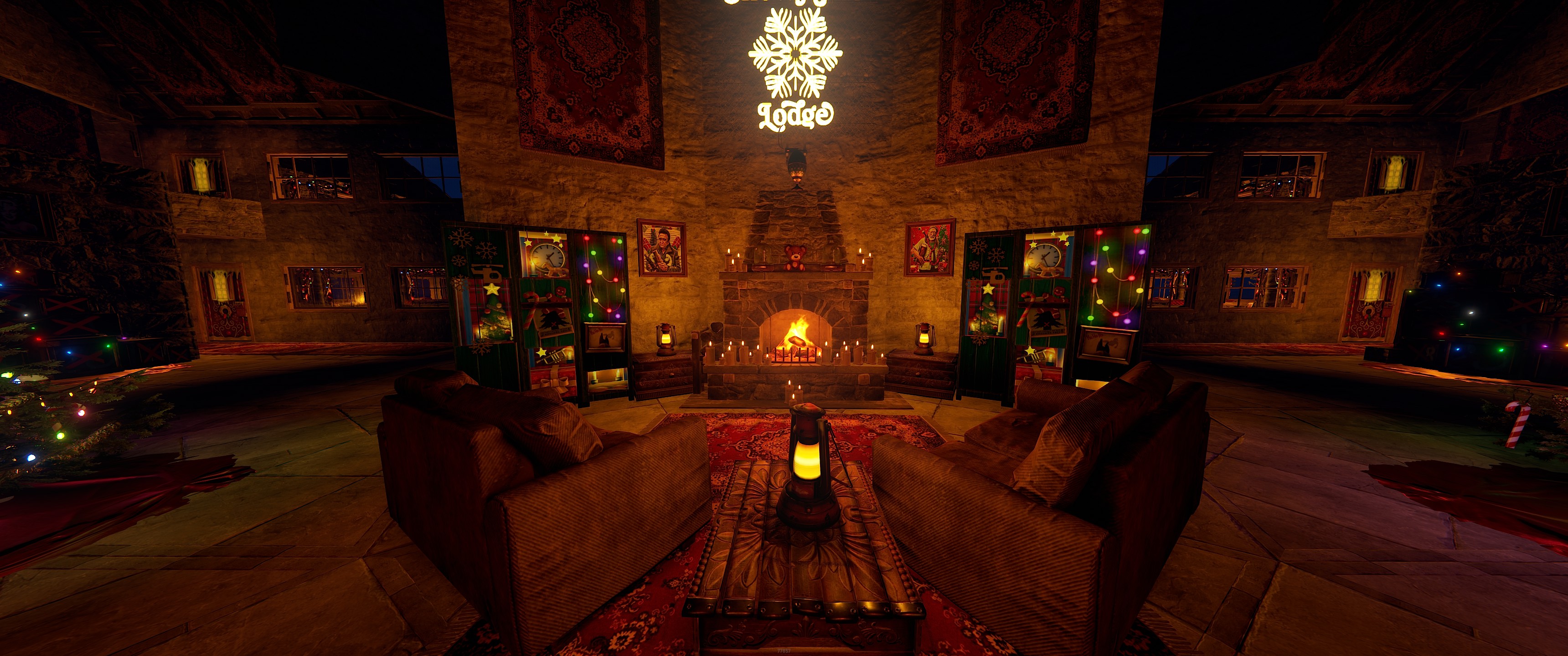 Second place was
@5_40i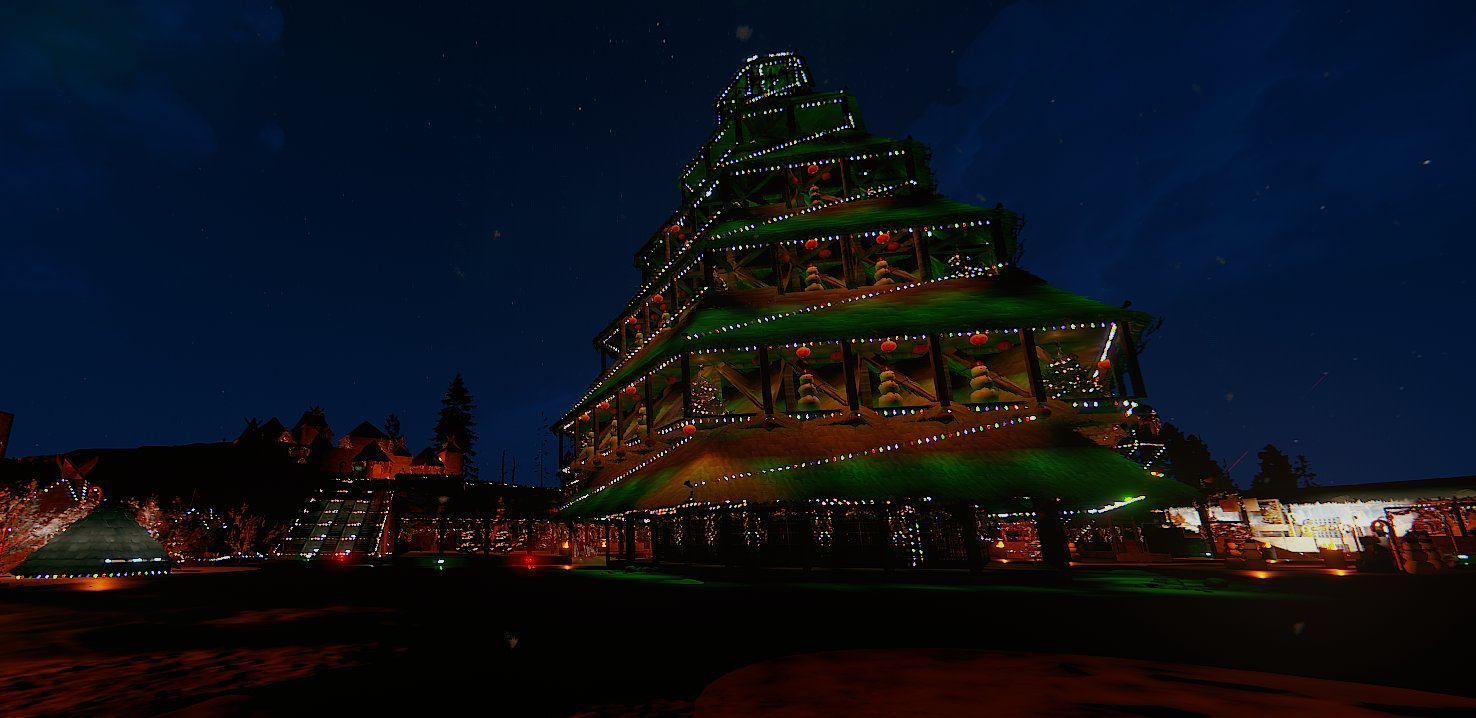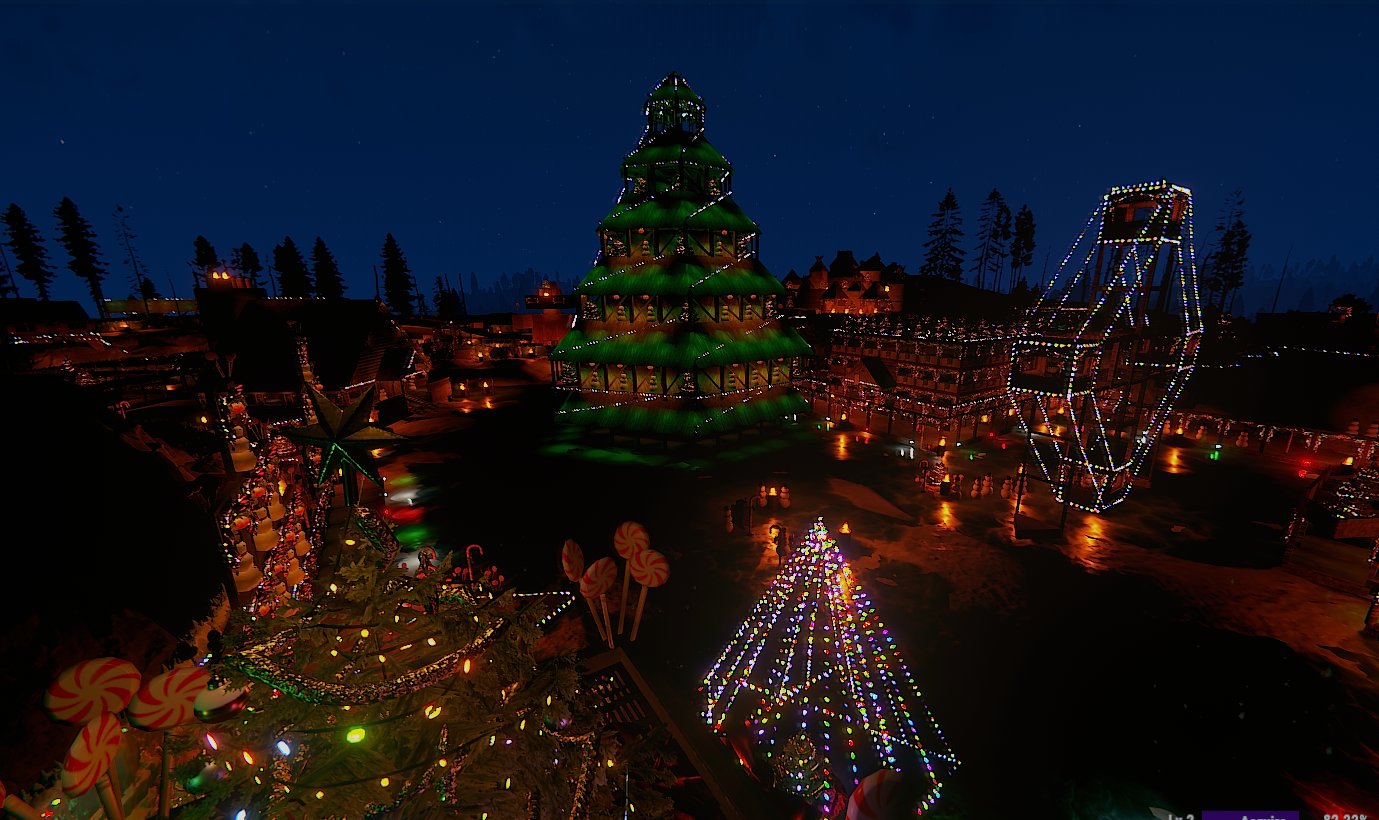 Congrats to both! We'll see you all in the next one!
Not too many words are needed for this one.
Alpha
made a cinematic Cobalt Recruitment ad.
Our friends at
Corrosion Hour
[www.corrosionhour.com]
have done quite a lot of guides in the past but this
Rust Glossary
[www.corrosionhour.com]
is good if you're trying to be a cool dad in front of the kids.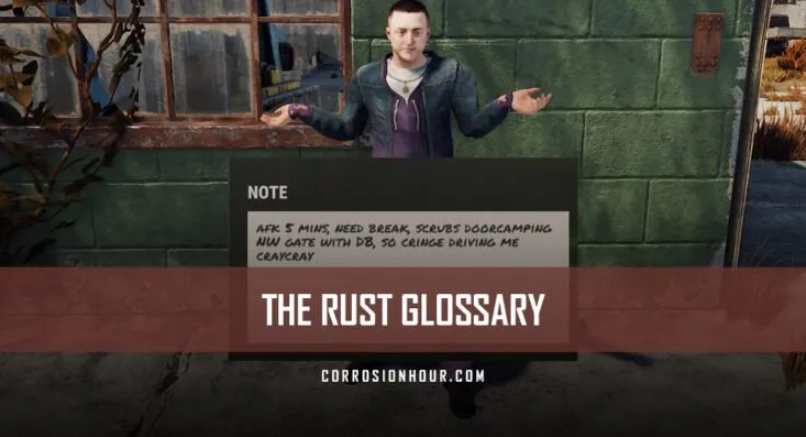 [www.corrosionhour.com]
"To bridge the language gap between veteran players and those spawning in for the first time, we have compiled the RUST glossary of terms and phrases to lift the veil, so to speak."
It's basically a decoder for all things Rust slang. Goes through abbreviations and callouts one would need to be in the know.
Even if you are a Rust veteran it's rather amusing to go through some of these and see how we've evolved over the years.
Check it out!
FancyOrb
is usually known for his curated experimental and event challenges. He's dusted off his pickaxe and played an actual Rust wipe with the best botanists this side of launch.
The Weed Farmers.
EpicDesk
[epicdesk.shop]
has some great campaigns going right now!

[epicdesk.shop]
They specialize is huge deskmats curated by your favorite creators. They are
limited edition
and once the campaign is over you can no longer get them!
From now until early
February
you can get your hands on preorders for: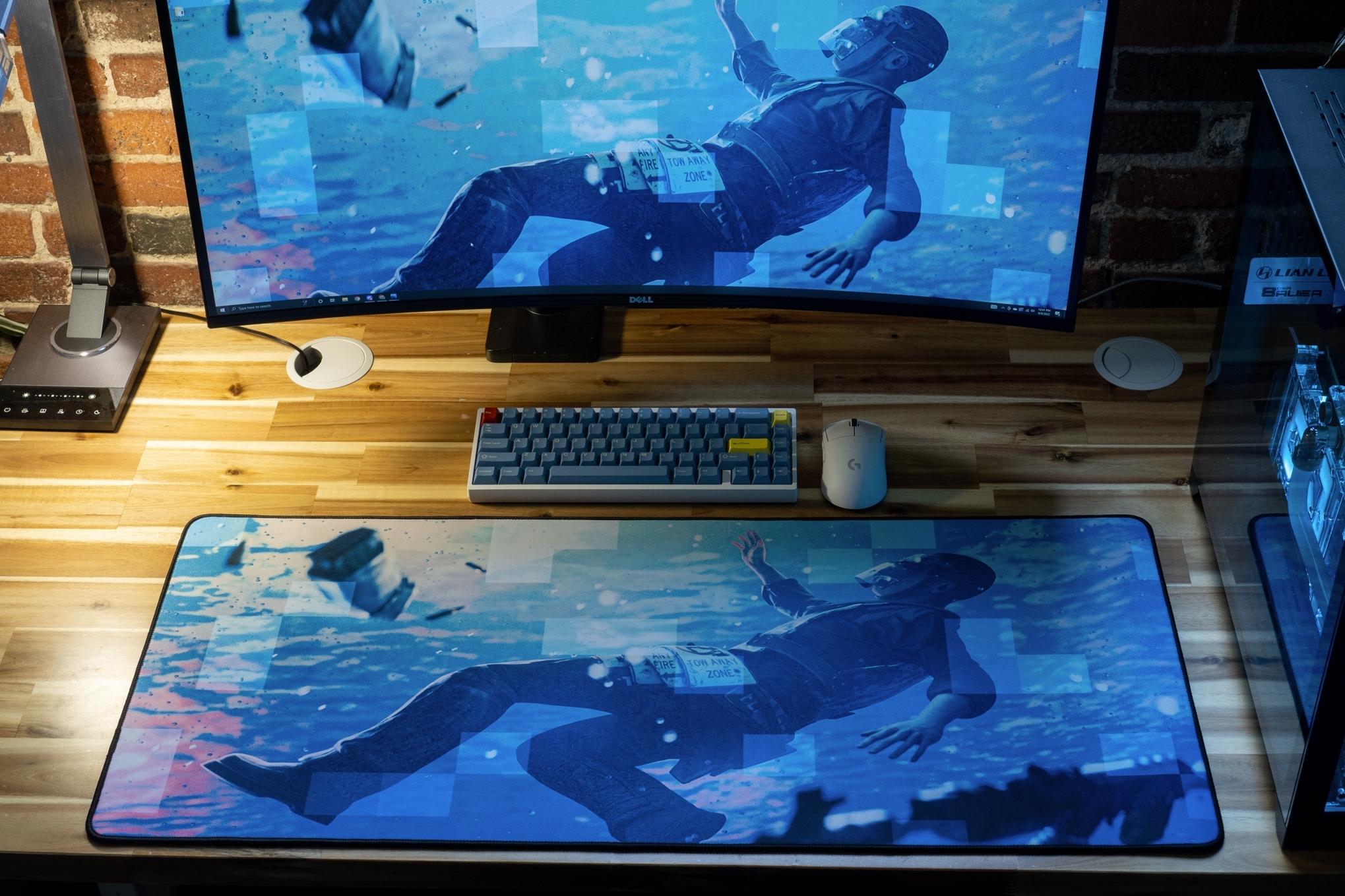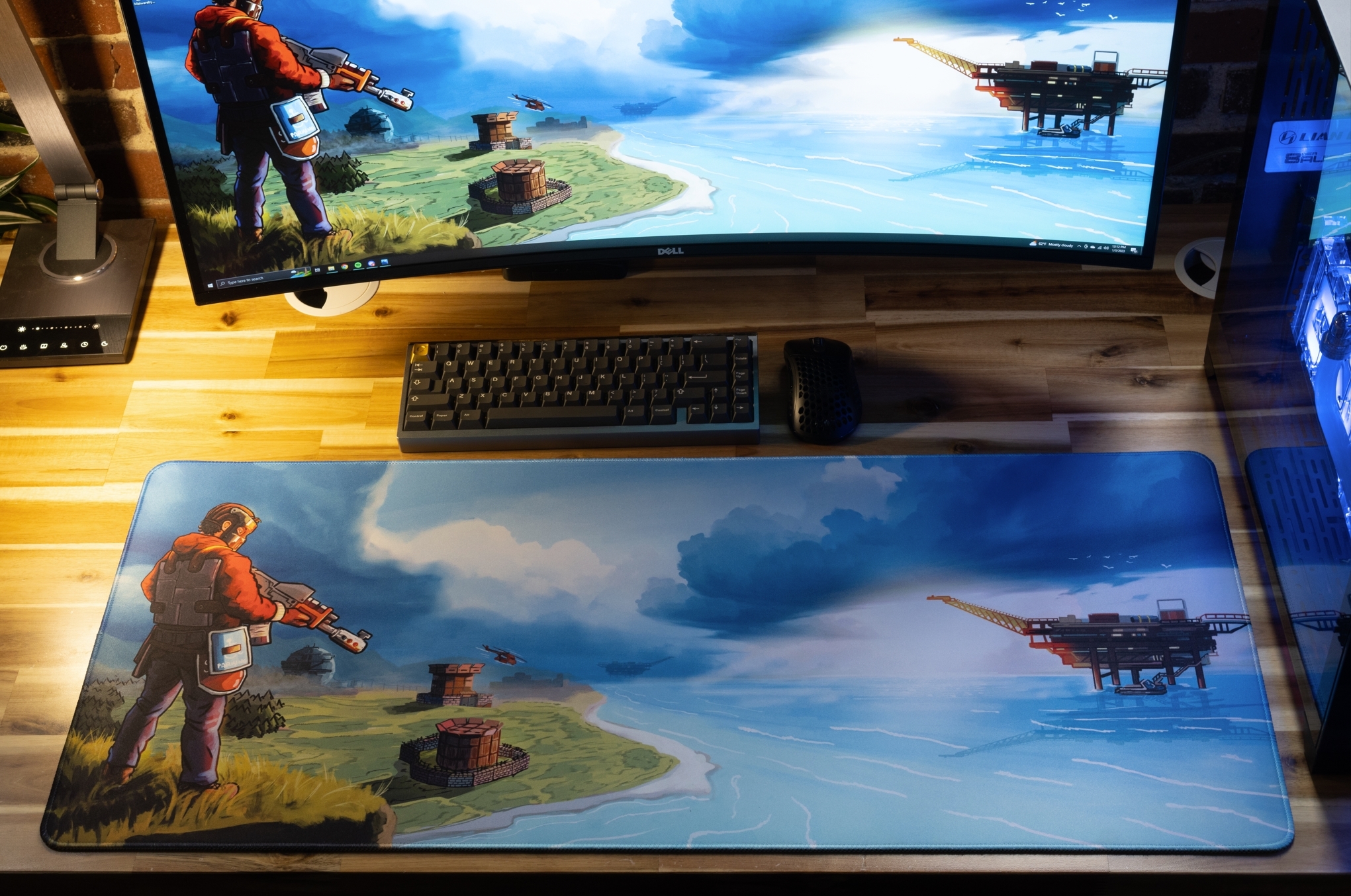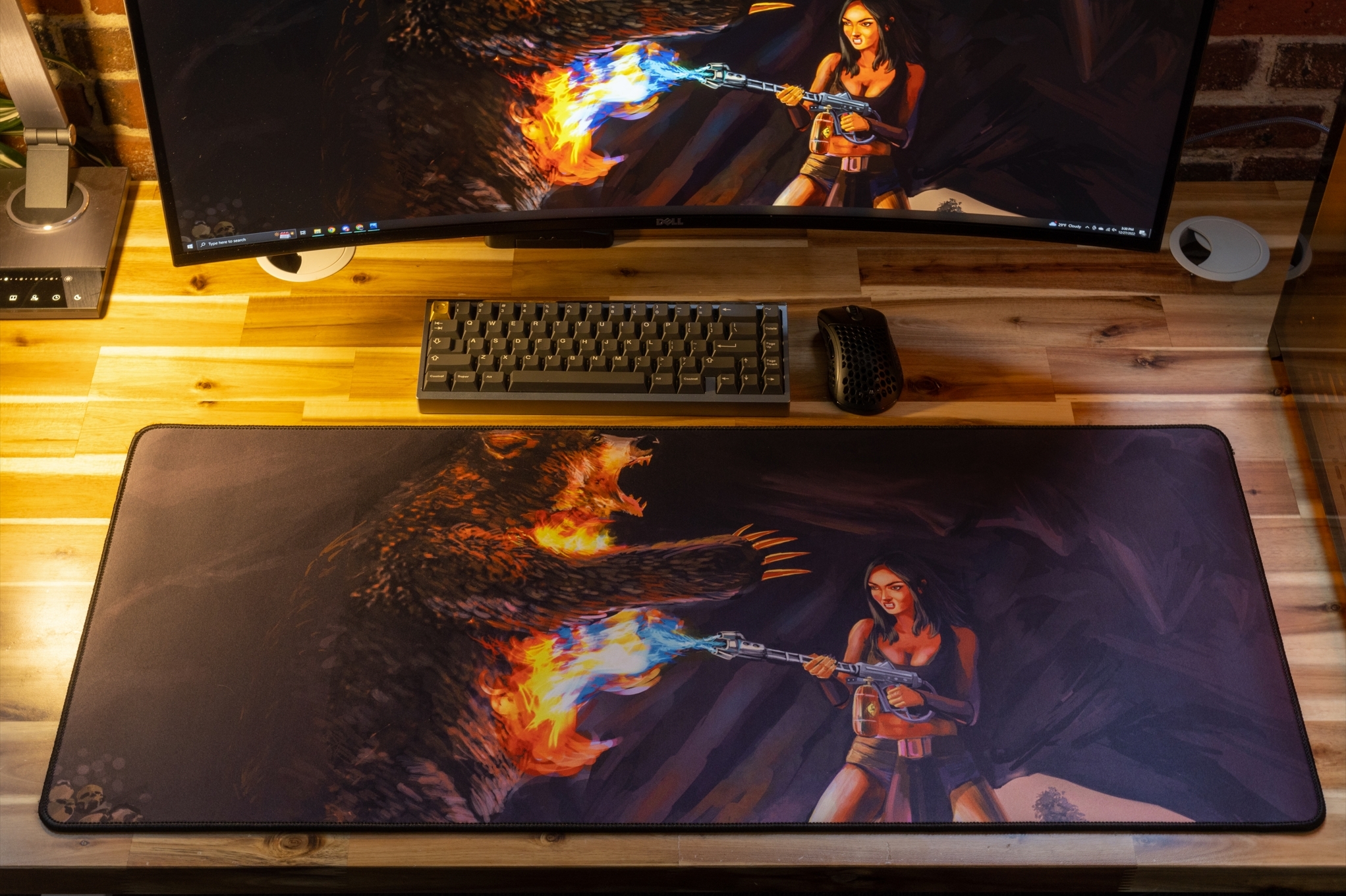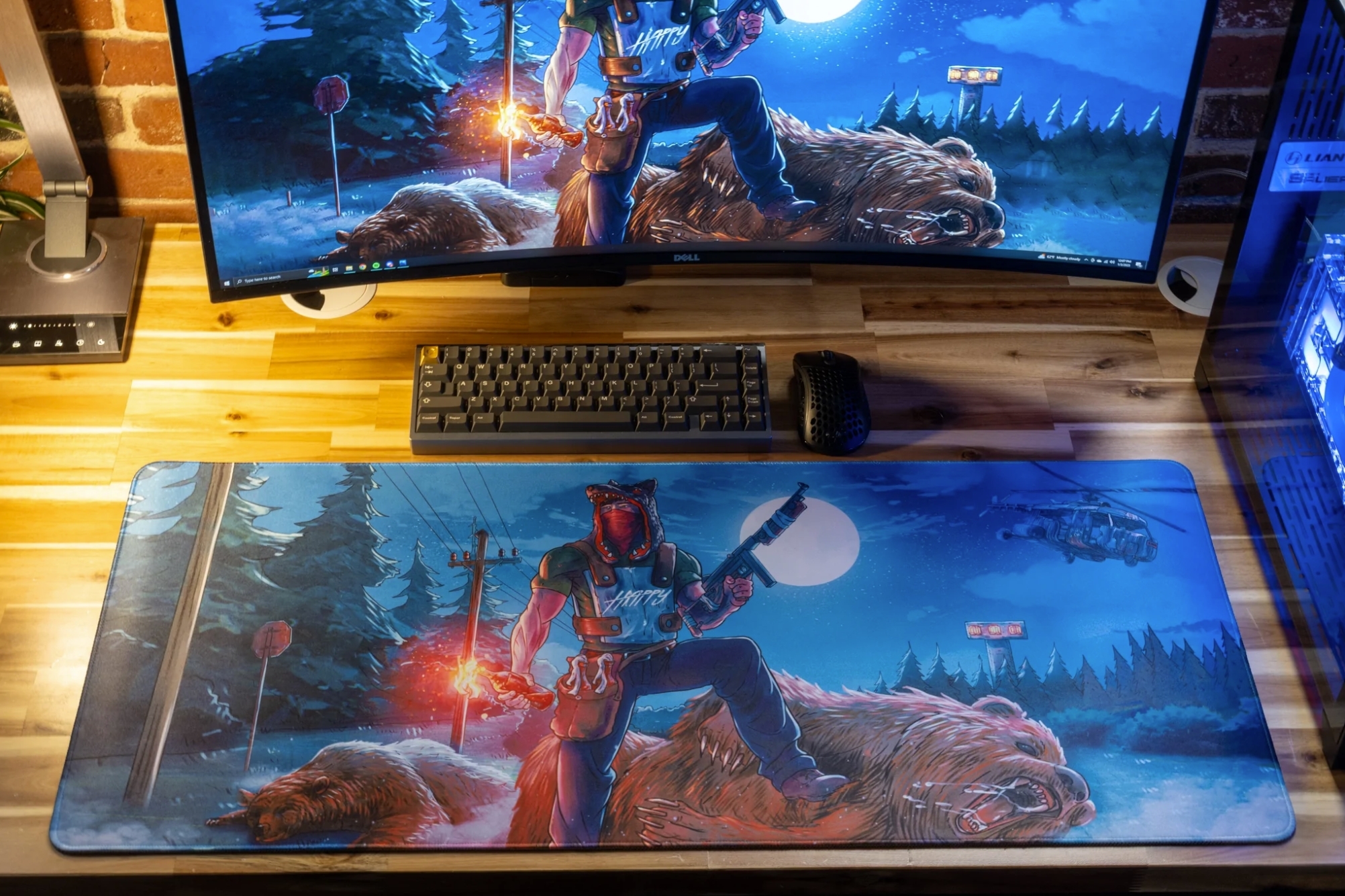 Don't miss out!
If you made something cool or saw something cool, reach out! Tag me on the
Twitterverse
or u/ErrnieGerrn
Reddit
.
Click here for the source of this article
RSS Feed
Share This Article