Hardcore Gamemode
Posted on September 1st, 2022 12:56 PM EST
A major part of Rust is its brutal nature and ruthless PvP, when we added the softcore gamemode last year we saw and have continued to see feedback that many of you want a game mode which takes away the standard Vanilla comforts we've added throughout the years and gives a more ruthless, hardcore experience, so we've done just that.
Introducing Hardcore mode - a new game mode in Rust aimed towards veteran players, gone are the comforts such as safezones, team system and maps but don't worry, the vast majority of our servers will still be regular vanilla Rust.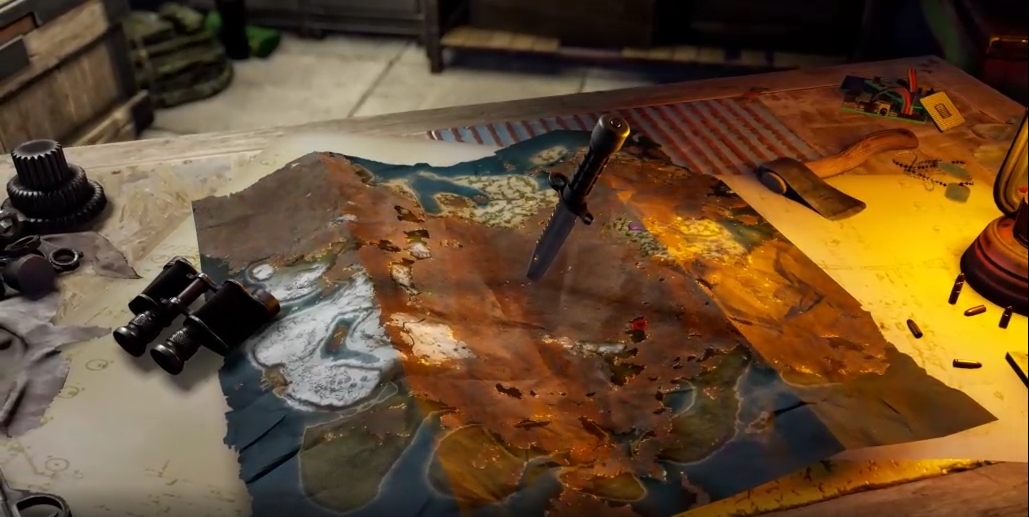 During this first pass, you will find the following changes on Hardcore servers:
Added:
Local chat (100m range)

Limit of 5 sleeping bags & beds

In-game changelog (top left of inventory)
Removed:
Contact system

Compass

Crawling when wounded

Global chat

Rust+

Team system

Map

MLRS

Safe zones
Changed:
We believe this is a good starting place for a less forgiving game mode of Rust and we will continue to iterate and improve on it moving forward. If you're a server owner and wish to enable hardcore use the following var in your server startup config "-gamemode hardcore"
10 new official servers will be launching today with this new game mode.
Furnaces & cooking interfaces were cumbersome and not intuitive for newer players to use, requiring precise splitting of stacks to smelt efficiently, online calculators and guides to manage efficiently. We disliked this and felt we could do better, so we revamped the UI and some functionality.
They smelt and cook at the same speed & capacity (or better!) as before while being quick and easy to use.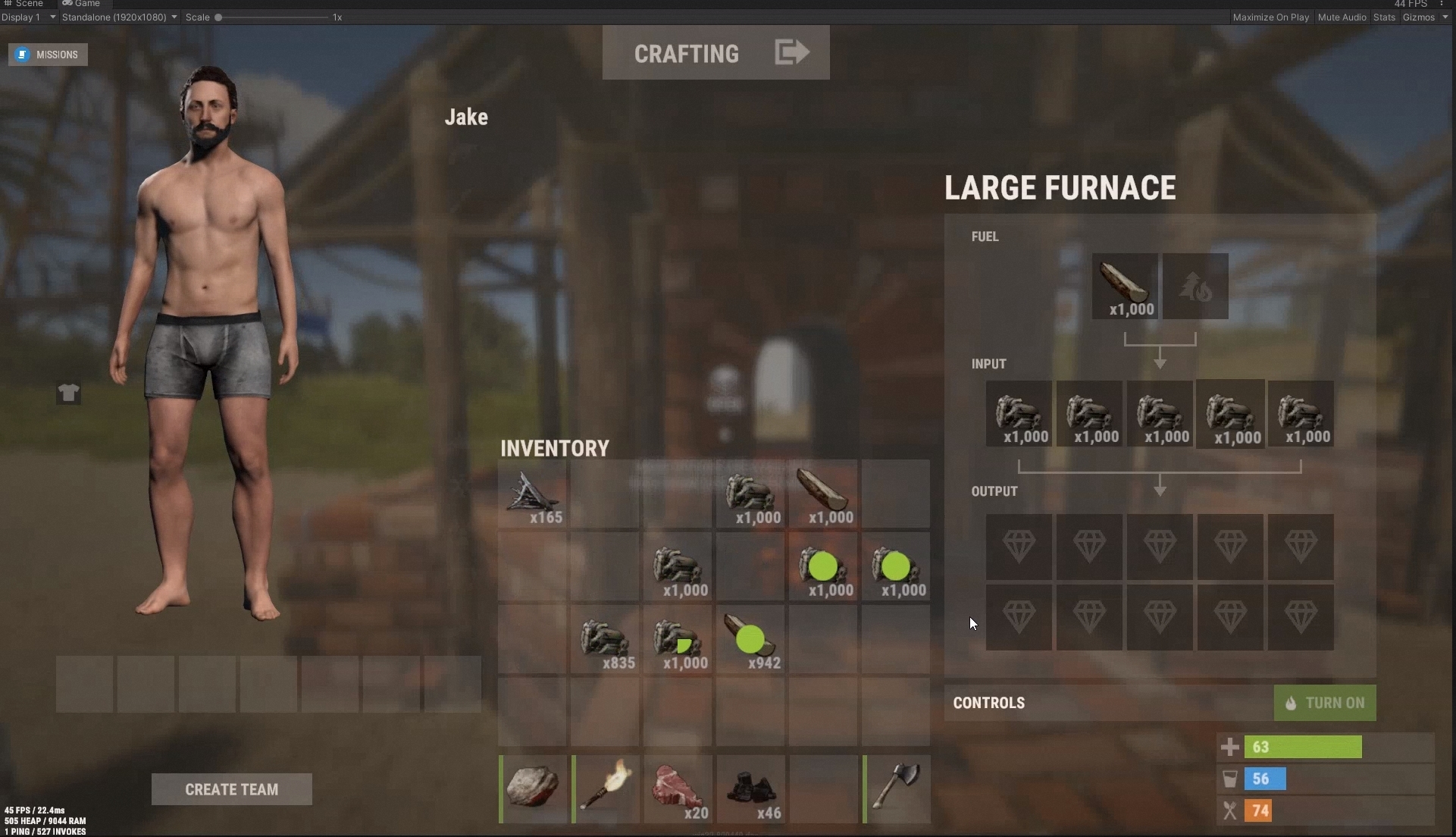 With this update, you'll no longer be able to store non cooking/smelting-related items inside your cooking deployables (furnace/campfire), to address this see storage buff below.
Over the past couple of years, we've quadrupled the number of in-game items and switched over to the component system, all of which require large amounts of additional storage. Now with the cooking and smelting UI revamp and removing the ability to store items within these deployables (campfire, furance etc) it was overdue we took a look at storage.
Today we've increased the small wooden storage capacity to 18 from 12 and the large wooden box to 48 from 30.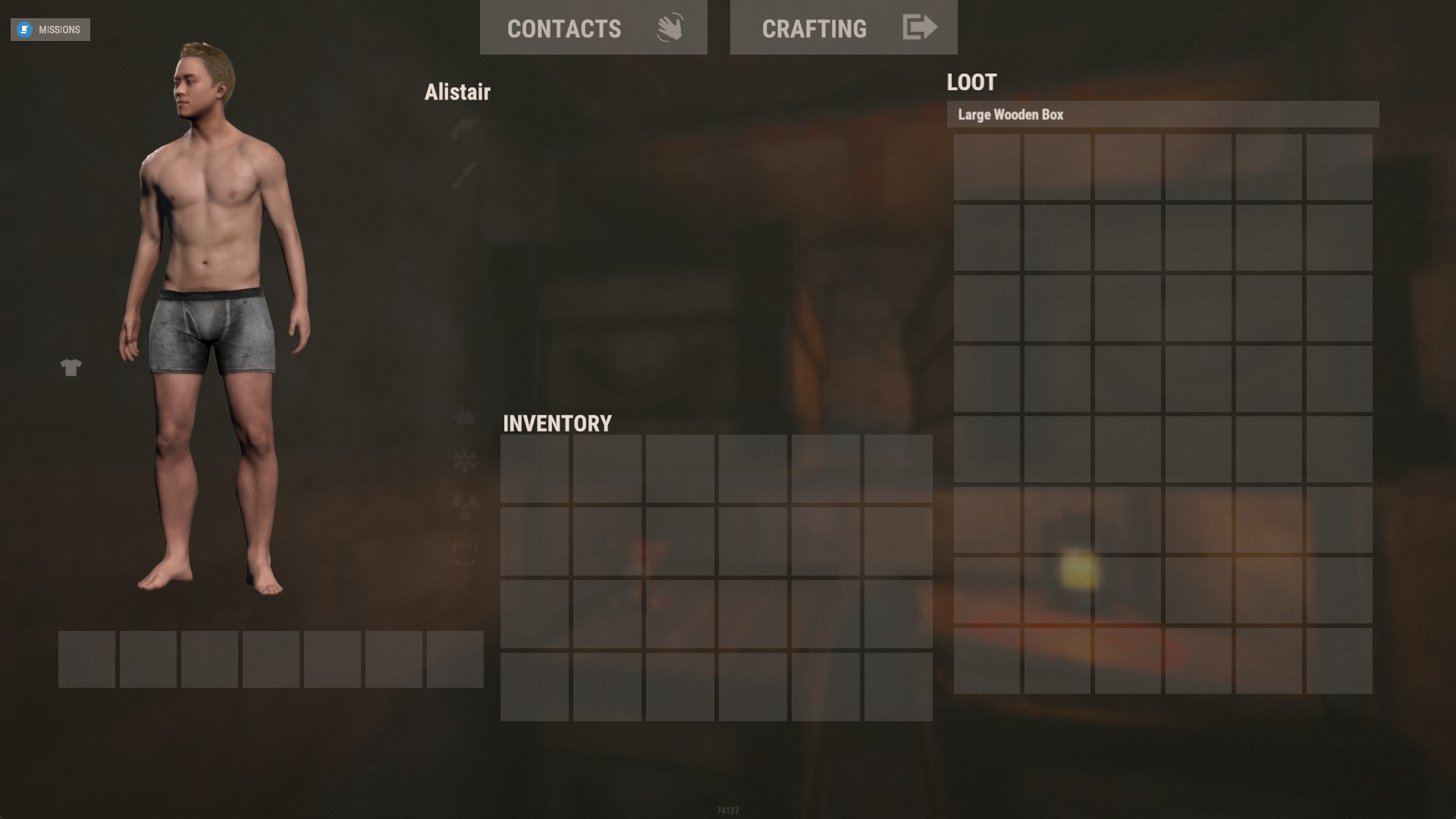 In the future expect to see new types of storage solutions.
I made some simple improvements to the coaling tower that aired in our last update inside the Trainyard monument.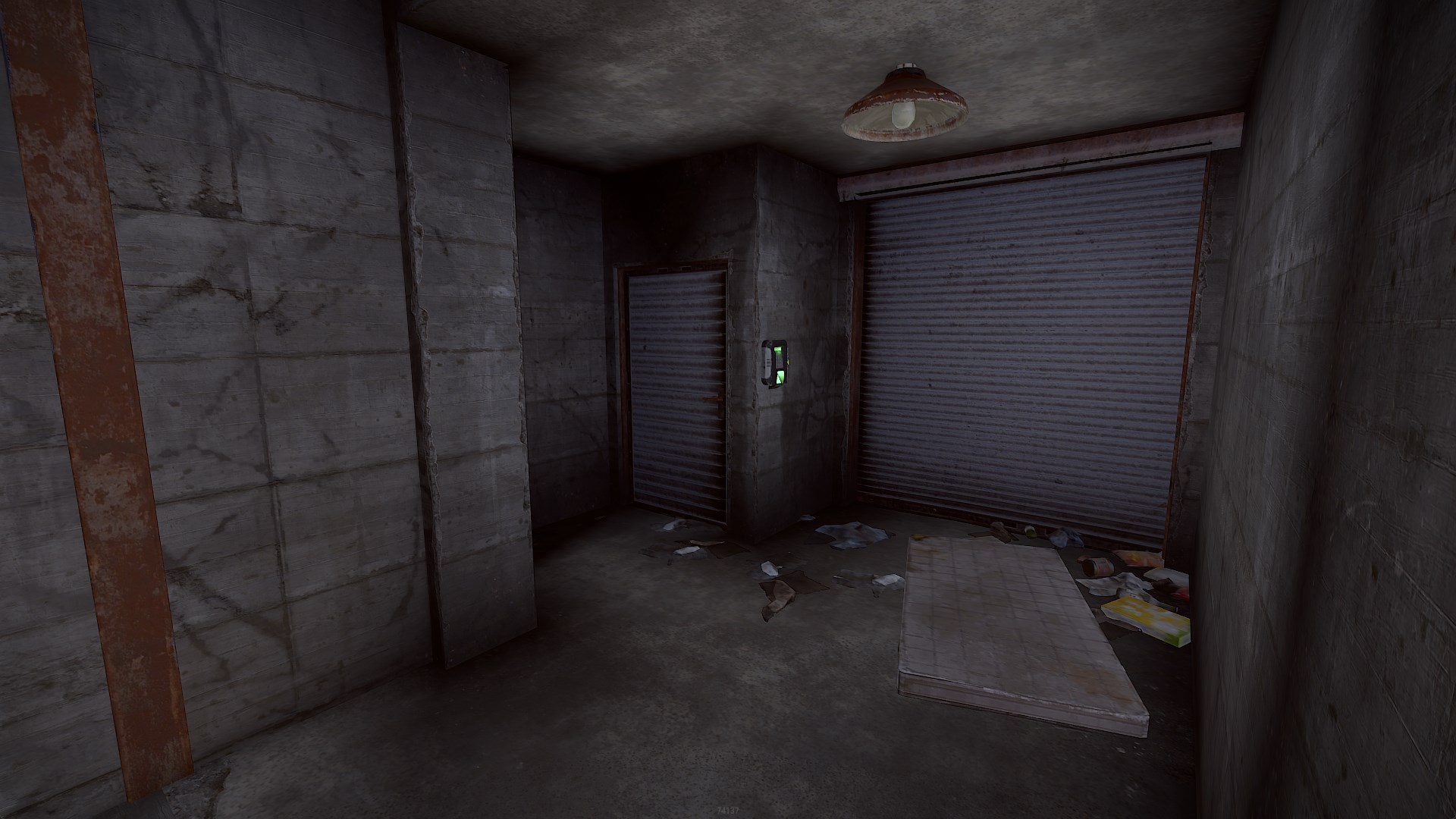 These changes include a new way to access the tower from the top where the suspended bridge is located. This will make retreat from the building easier when the area is contested.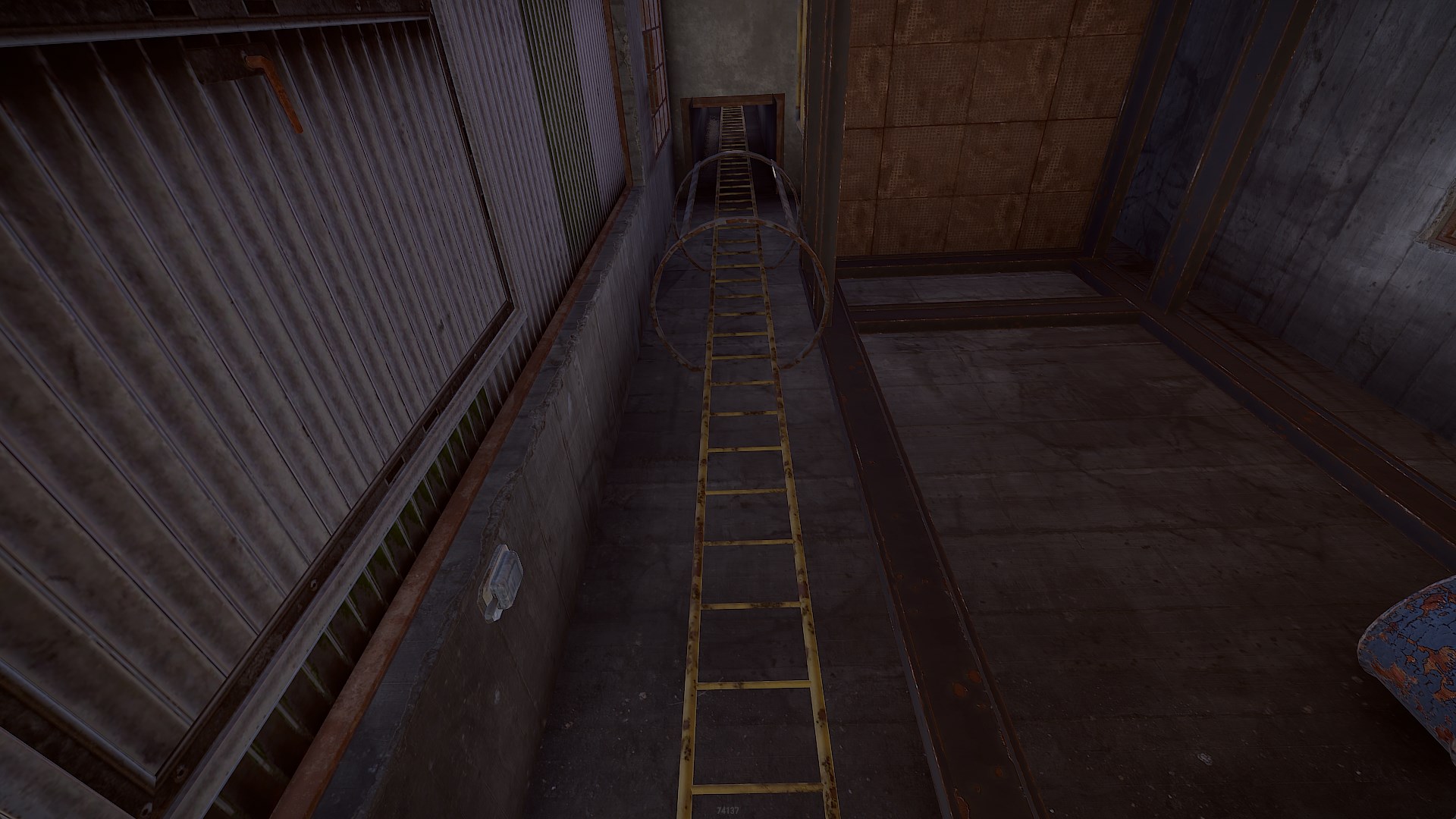 Click here for the source of this article
RSS Feed
Share This Article