Community Update 245
Posted on August 22nd, 2022 10:46 AM EST
Rivals Recap
Settle in, we've got a lot to cover.
Rust x Twitch Rivals 2 was a huge success! First we'll cover some of the Twitch stats surrounding the event.
Aug - 9th - Aug 13 (Rust Twitch Category)
[www.twitch.tv]
386,889 peak concurrent viewers

7,500,319 chat messages sent

20,062,838 total hours watched

50,950,310 total views

2,499,030 clip views

19,037 Unique broadcasters
Item Skin Drops
[twitch.facepunch.com]
Drops earned: 2,997,340

Drops claimed: 2,428,533
This is only our second event and we feel it was much better than the first. With time we'll perfect it and turn it into one of the best events on Twitch!
Full list of player awards, stats, and top 5 Twitch clips can be found
here
[rust.facepunch.com]
.
Raid Cam
Been a while since we've seen a raid cam!
Ser Winter
brought us a massive one from one of the Reddit servers. Let him know if you want to see more!
Creator Spotlight
This month we have
Albin
! Somehow he got the most kills AND the most deaths in the recent Rival's event. This guy seeks out danger.
"In 2016 (I was 15 at the time), I was playing too much CSGO and was starting getting to get bored of it. Was really good timing that my friends could show me Rust as a another first person shooter game.

Fell in love with the game in my first few hours of playing and been playing ever since.

What I love about this game is that you can do sooooo many different things. Everyday is different! Of course, just the pure chaos that can occur. Its not like CSGO when you load in to a match on same map everyday. The people I was watching the most was hJune, Frost, Ramsey. But hJune was the one I watch the most I was like 'how is this guy so hecking good at this game?'. Made me wanna get as good as him."
Pretty great
Twitch clip
[clips.twitch.tv]
of him being a maniac.
Printed Codelock
Reddit user
u/TarikMcqueen
3D printed and painted a real-world code lock.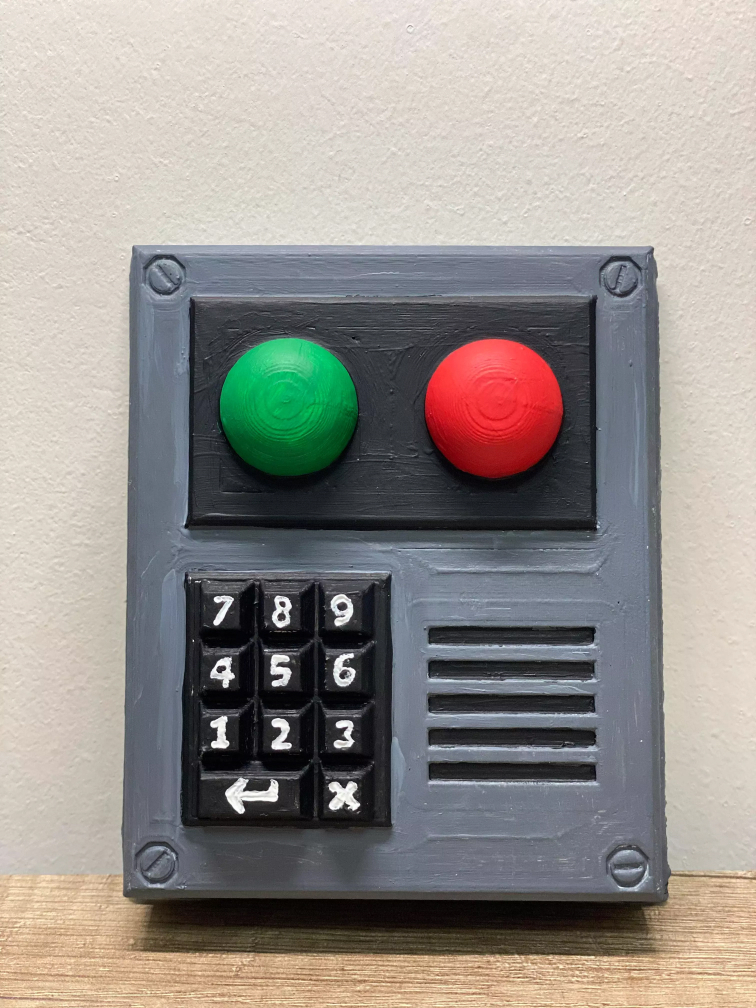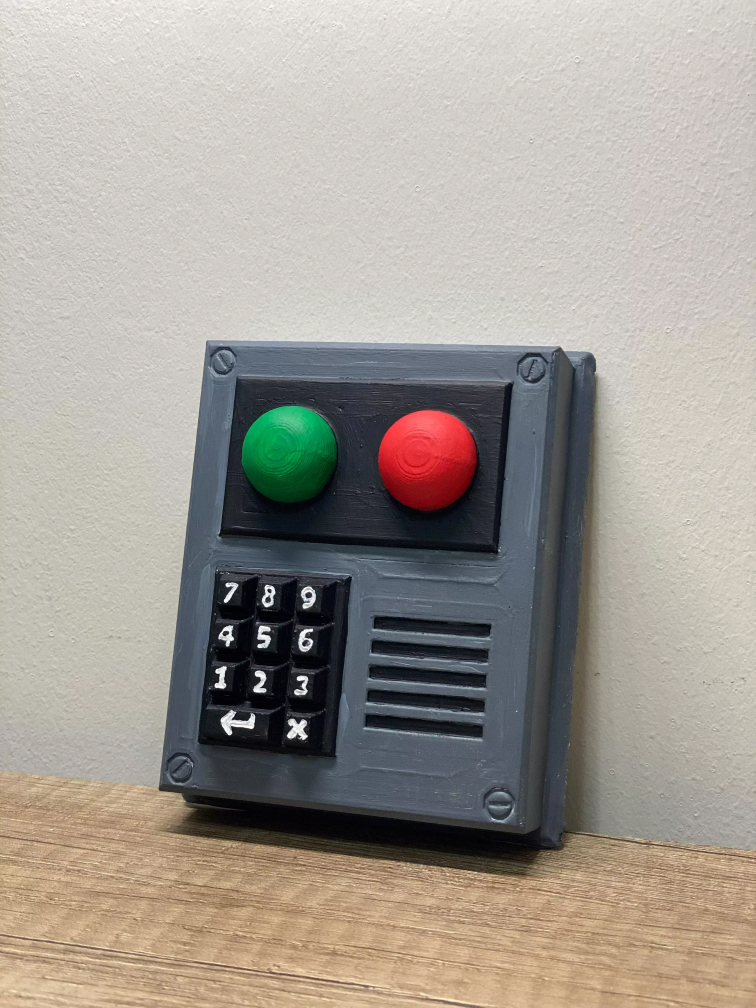 They want to refine it a bit more and possibly share some with the community!
More details
here
.
Speed Painting
I'm always in awe at the crazy amount of talented players we have in Rust. The things they can do with in game signs warms my heart. Even the meme ones!
Here's
Chigidapo
with
"This is fine"
Reddit Bits
There's only one way to
raid a submarine
.
Taking his new gig a little
too serously
.
Show me the stuff!
If you made something cool or saw something cool, reach out! Tag me on the
Twitterverse
or u/ErrnieGerrn
Reddit
.
Cover art by
YaX
!
Click here for the source of this article
RSS Feed
Share This Article