Community Update 243
Posted on June 16th, 2022 09:45 AM EST
Custom Rust Deskmats

[epicdesk.shop]
Last week we
announced
our exciting partnership with
EpicDesk
[epicdesk.shop]
! They are a custom desk/mouse pad producer that specialize in limited edition campaigns for content creators!
They have a few campaigns live right now you can check out for pre-order. With more creators being signed up regularly.
If you are a dedicated Rust content creator be sure to
reach out
[epicdesk.shop]
and see what magic can be made!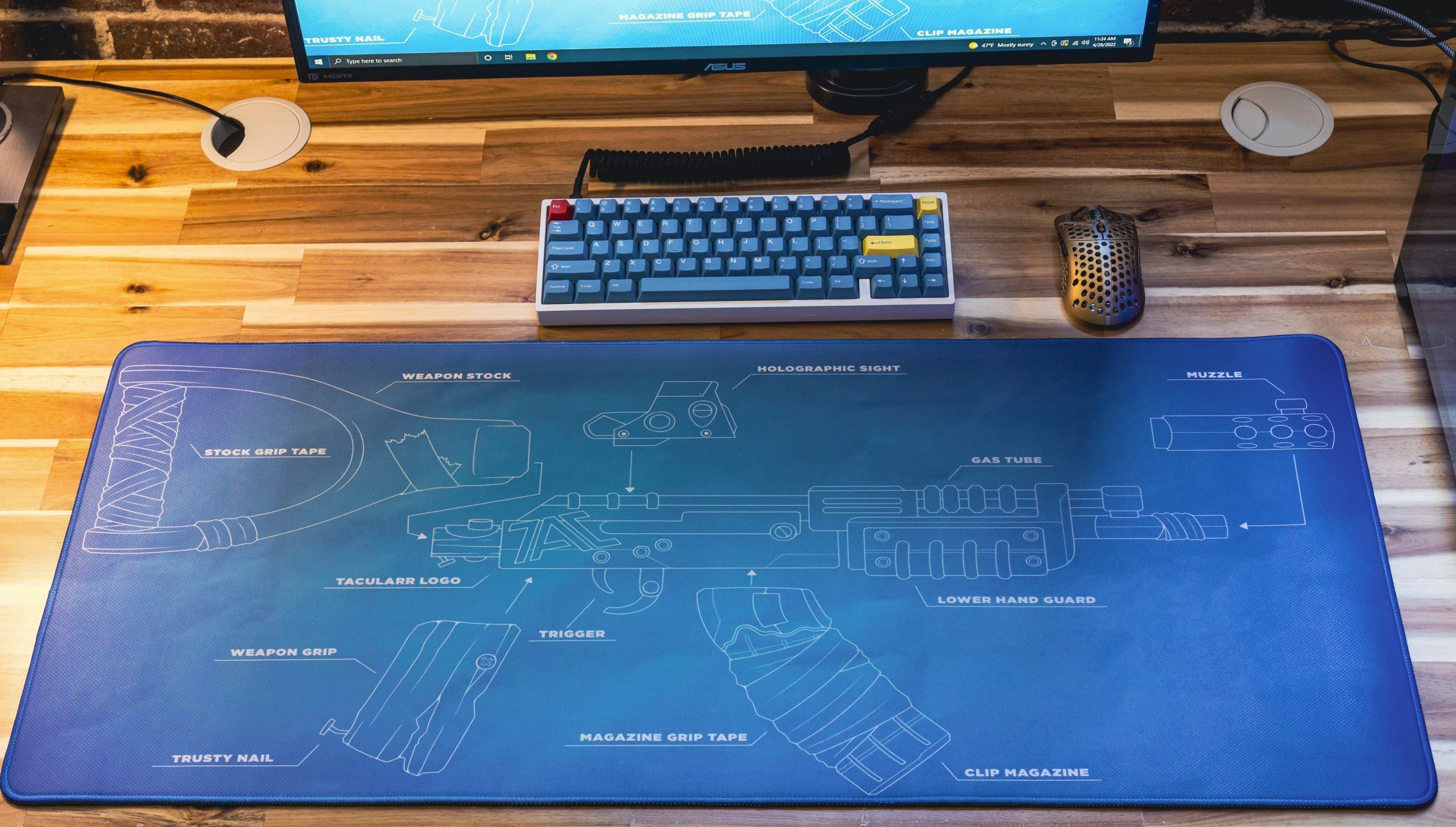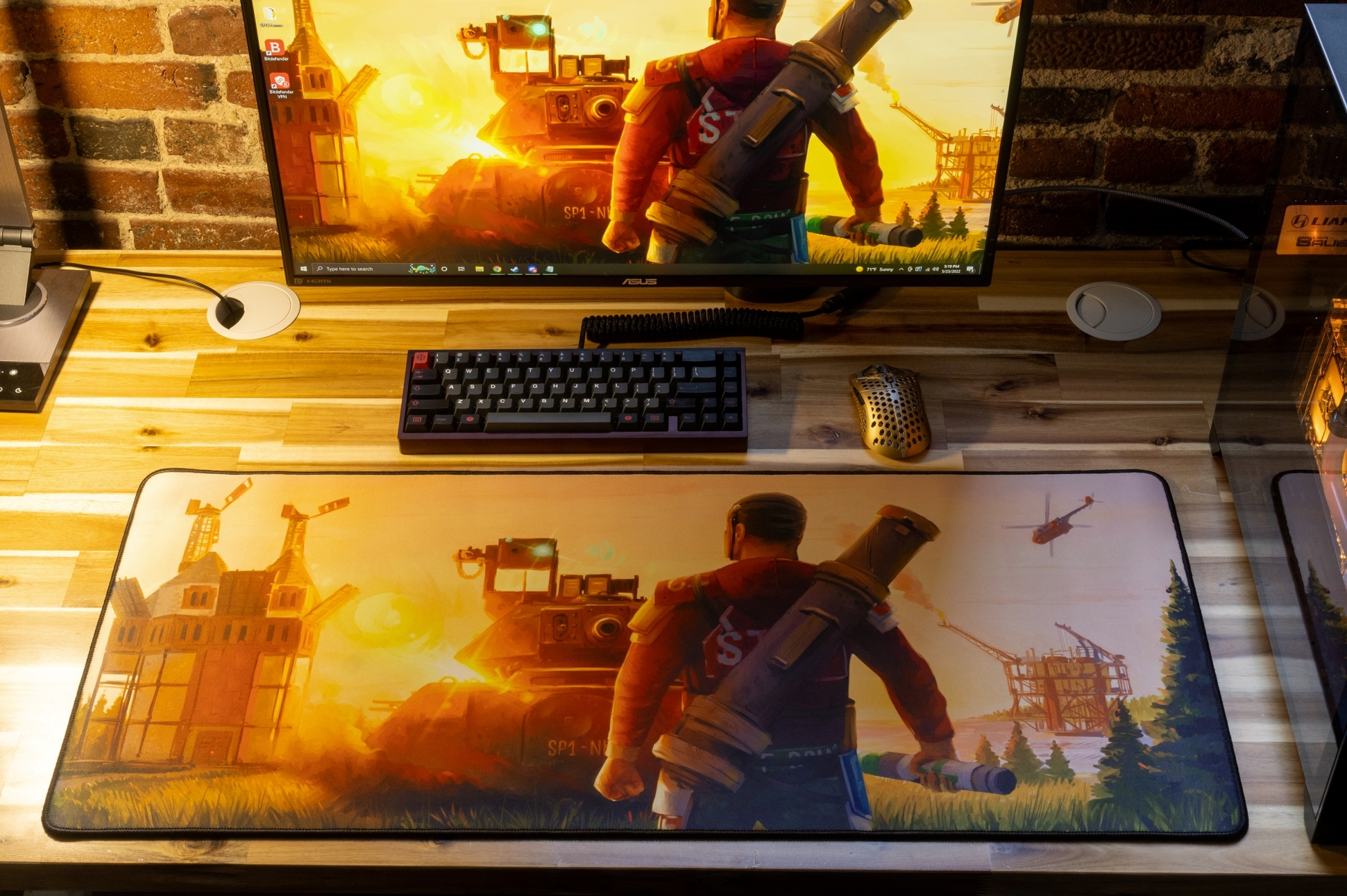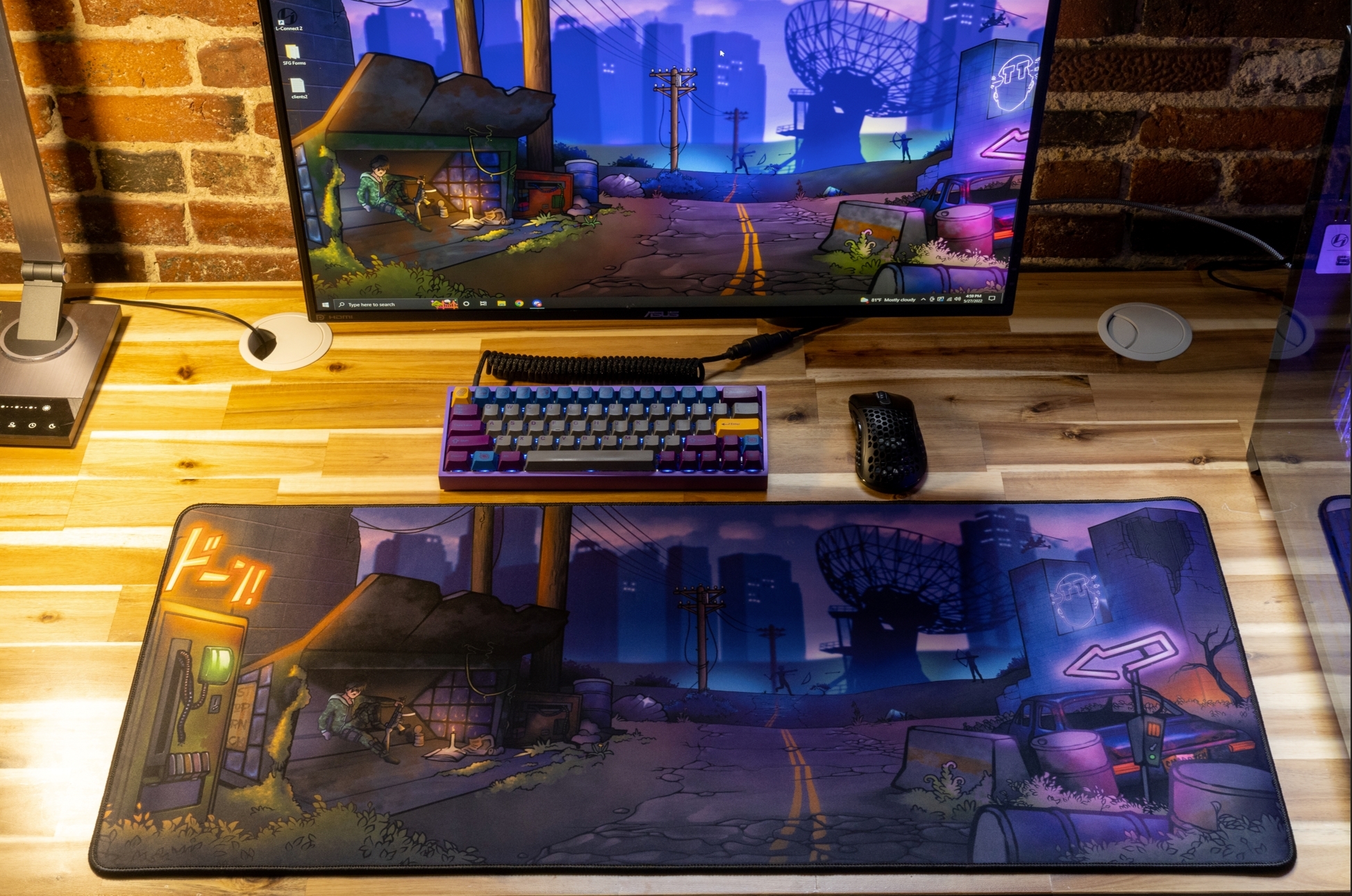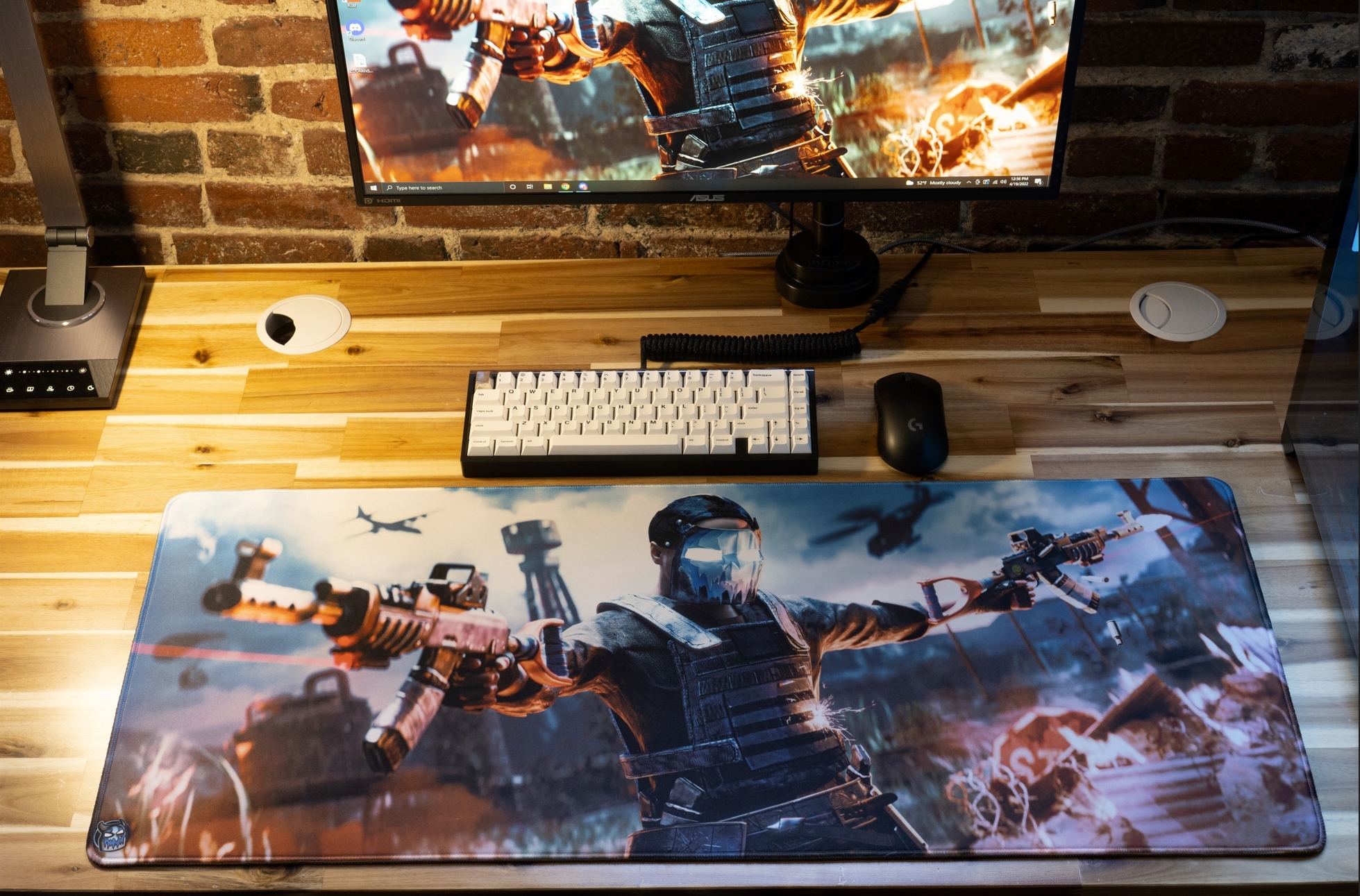 Beautiful Rust Poetry
As some of you may know we had one of our most controversial updates last patch. It caused quite a stir in the community!
Here's
Roman Fever
with a festive, poetic recap in the tone of
snarky
.
Creator Spotlight
This month we have the ever-so-graceful Blazed!
"Hi, I'm Blazed, I have been playing rust for over 6 years and streaming on twitch for 2 years. My friend originally introduced me to rust and I haven't stopped playing rust since.

I began gaming on original ps2, and moved to PC games playing Arma 3 and counter strike, and eventually Rust. I love that rust has no set way to play, it keeps it fresh and fun to play for long amounts of time, and I look forward to playing for many years to come!"
You can find him mostly on
Twitch
[www.twitch.tv]
.
He does upload to Youtube frequently as well!
Mars Monument
Project Nova
never disappoints!
They just released their latest monument, the Robotics Lab, for the Mars map! This monument is comparable to Airfield on Earth. High/Mid-Tier Loot, Blue Card Puzzle, and Red Card Spawn.
Details on how you can check it out on their
website
[projectnova.gg]
!
Speedpaints
I'm a sucker for a good in-game Rust art and speedpainting!
Pronwan
knocked it out of the park.
Meowgress
also gave us a
speedpaint
of the Rust art done for our
merch store
[www.goodsmileus.com]
.
Show me the stuff!
If you made something cool or saw something cool, reach out! Tag me on the
Twitterverse
or u/ErrnieGerrn
Reddit
.
Cover art by
Lost
!
Click here for the source of this article
RSS Feed