Bradley APC
Let me start this off by saying that it is not complete by any stretch of the imagination. It's going to have a bunch of bugs, especially with movement, and it doesn't have the right loot tables or damage or protection values. It's going to get stuck, and it's going to make bad decisions, and you'll probably find ways to exploit it. All that being said... it seems like it is ready enough for a trial by fire. I'll be watching every single bug video, and reading any reports posted on reddit and elsewhere. Please do your best to try and exploit it and let me know how it was done so I can improve the AI.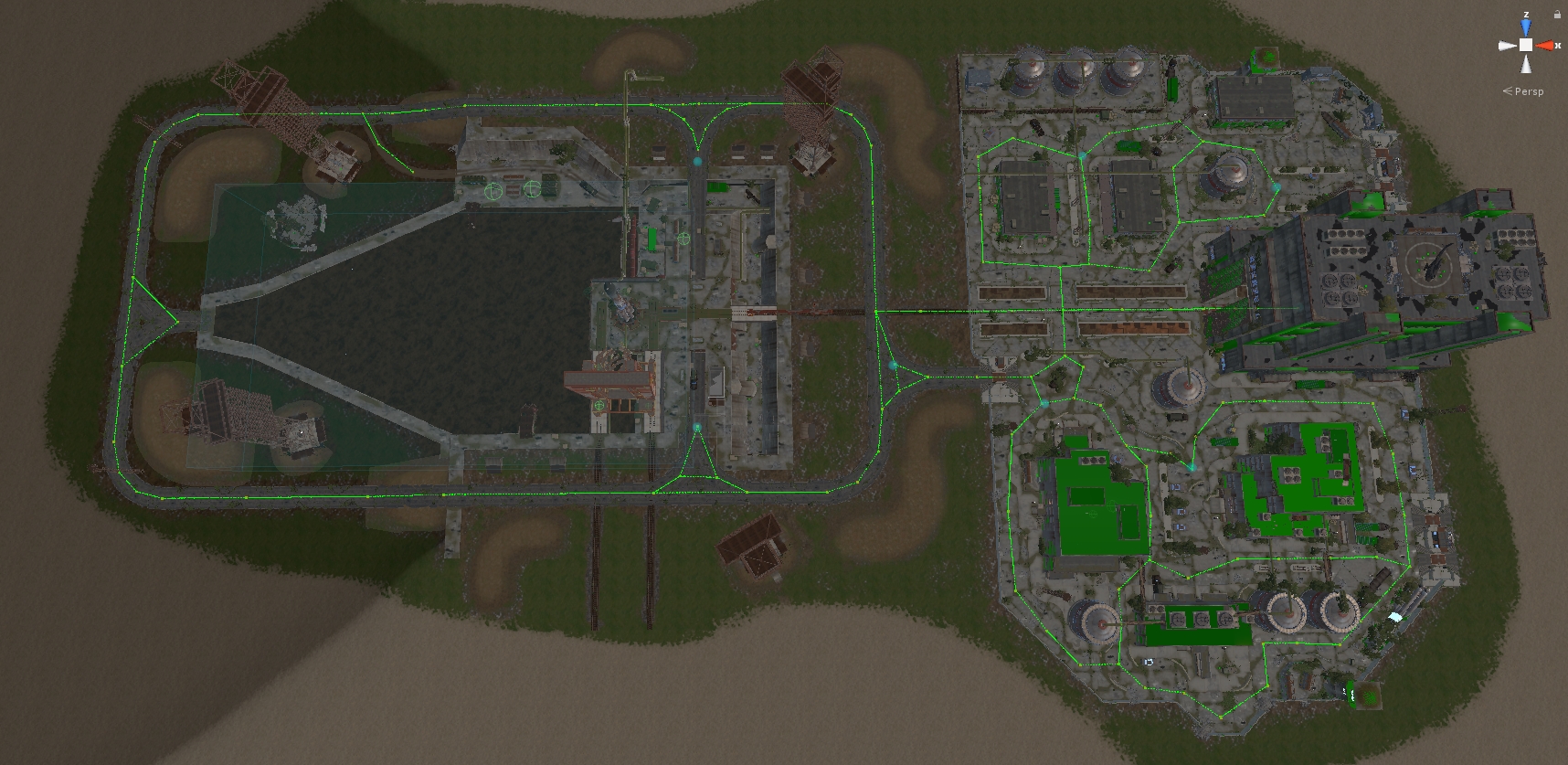 The loot tables are kind of slim right now due to the fact that I know it will be exploitable and I didn't want a bunch of free loot going into the economy.
The weapon systems are also not complete. It's missing its rocket pod and the side gun ports, but it does have the main cannon and coaxial machine gun active. It'll try its best to prioritize targets, and if you run away from it it'll try and search for you.
Not much else to be said. This was a lot of work and it's still not complete. Enjoy some of the media and I'll see you guys at the launch site.